The sphere of ecotourism in Crimea will be discussed at the forum of the Russian society «Knowledge»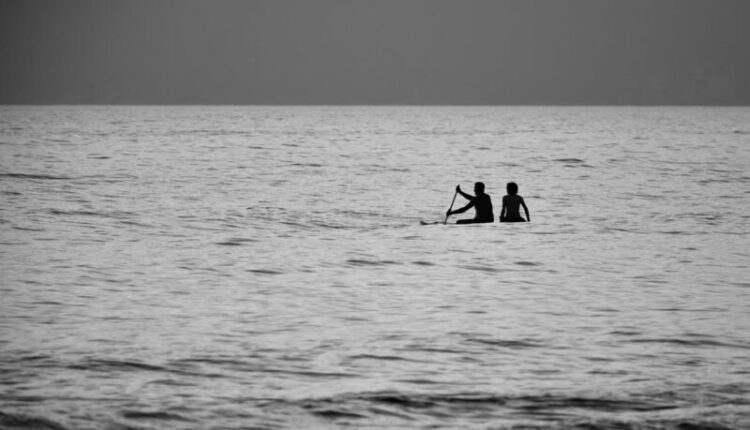 CrimeaPRESS reports:
From 07 to 28 In July, the Russian society «Knowledge» will hold two youth forums of the educational project «Smart Route» on the topic «Ecotourism» in the Republic of Crimea. Events will be held in Bakhchisarai region (07–25 July) and Sevastopol (25 July). Federal and regional experts will tell young participants about modern eco-tourism, its significance and potential. Participation in the forum is free, you need to register on the website of the project.
One of the relatively new, but every year more and more popular areas of tourism — ecotourism — will be the subject of discussion between the young participants of the Smart Route forum and experts from the educational organization. The mentors will talk about the types and goals of ecotourism, its present and future, share their personal experience and answer all questions from the audience.
From the lectures, young people learn about the epicenters of eco-tourism, namely the national reserves. Mentors will explain to them why amazing natural landscapes not only deserve human admiration, but require attention and respect. One of the key speeches of the forum will be devoted to the Crimea as a center of modern ecotourism and the potential of this region.
We will also talk about environmental volunteering: students will learn how to benefit the world around and travel around Russia at the same time, or, for example, how to spend the summer for the benefit of the planet. And also one of the topics of discussion will be environmental projects, their content, significance for people, society and the country. Speakers will name successful examples of already implemented ideas, as well as niches that can and should be filled.
Lecturers will also share their experience in studying eco-trails — ecotourist maps, experience in developing eco-routes and dwell on safe tourism.
At the end of the forum, the most active participants will be awarded.
The Republic of Crimea meets the educational forum «Smart Route» along with other regions of the country. Total number of 583 thematic flights planned for the year 15 more than 28 Russian cities. The forums are devoted to various topics: science, history, culture, ecology, professional and personal growth, and many other relevant areas.
Poster of the educational project «Smart Route» in the Republic of Crimea
25–07 July, : 00 — 07: 07 Children's health center «Sokol» — Bakhchisaray district, Golubinsky rural settlement, with. Falcon, st. Lenin, bld. 28.338403
28 July, 11: — 07: 15
«Boiling point» of the Sevastopol State University —

G. Sevastopol,

st. Universitetskaya, d. 31.

338403450