The traffic police of Sevastopol announces a search for a driver who hit a pedestrian and fled the scene of an accident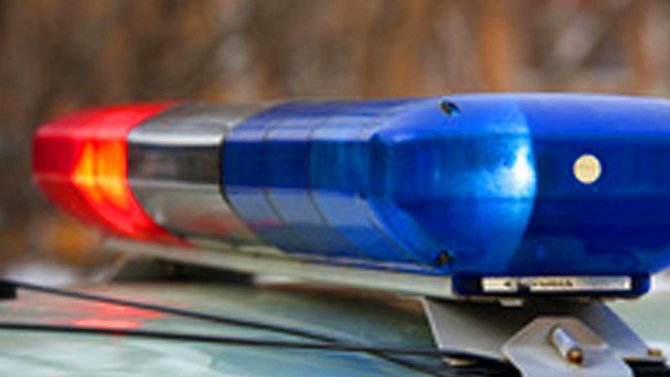 CrimeaPRESS reports:
On March 7, at : 45 from the city hospital, the traffic police department of Sevastopol received a message that a woman, 1946 year of birth, turned to them for medical help. She said that approximately in : 10, in the area of ​​st. Dmitry Ulyanova, became a participant in an accident.
Presumably, the driver of a white car of the Hyundai Solaris or Kia Rio brand hit a pedestrian and fled the scene of the accident , the State Traffic Inspectorate reported.
In order to identify possible eyewitnesses and witnesses of this incident, the traffic police asks the townspeople to respond by calling the duty unit: 8 (8692) 401-400, 8 (8692) 401-401 or wanted groups — 8 (428) 401-428.