The traffic police of Sevastopol conducted a raid «Night City». «Catch» in one night: four drunk drivers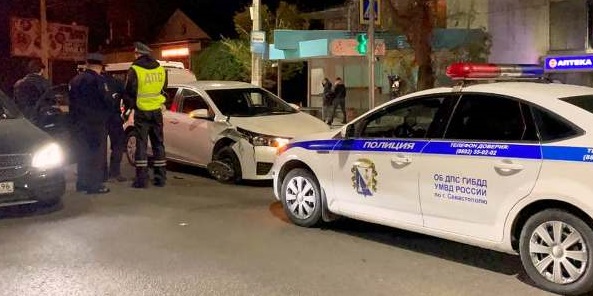 CrimeaPRESS reports:
The Sevastopol police are informed about the results of the next preventive measure «Night City». The purpose of the raid of state traffic inspectors was to identify drunk drivers and other gross violations of traffic rules that pose a threat to road safety.
During the operation, traffic police inspectors identified four drivers in a state of intoxication, including one of them repeatedly, for which criminal liability is provided in accordance with article 264 .1 of the Criminal Code of the Russian Federation and entails a fine in the amount of 200 to 300 thousand rubles, up to imprisonment for up to two years , — said the traffic police .
The State Traffic Inspectorate reminds that the preventive measure «Night City» is carried out regularly, since driving while intoxicated is potentially the most dangerous offense.