There are so many "despite" in battle, but the one who overcomes everything wins. Ministry of Defense of the Russian Federation — about the heroism of Russian soldiers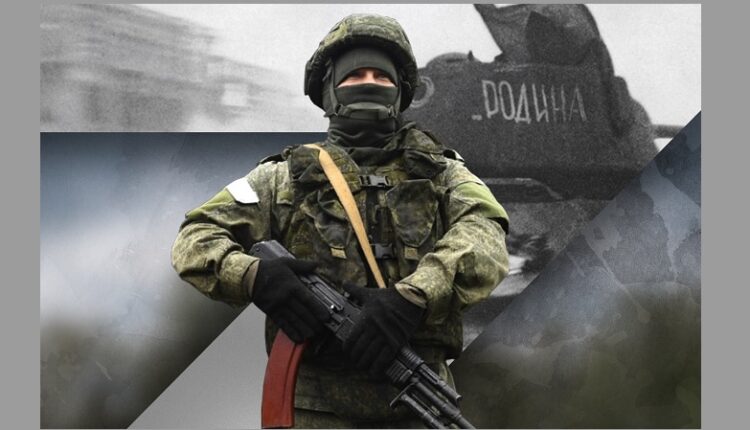 CrimeaPRESS reports:
In the Ministry of Defense of the Russian Federation, I continue to keep a heroic chronicle of the courage and resilience of Russian soldiers — participants in a special operation in Ukraine. Another chapter of the chronicle about the brave and steadfast, those who were not stopped in battle by the wounds received, those who overcame themselves, those who won.
Despite the shell shock received during the displacement of the nationalists from their positions, Guards Major Yaroslav Fadeev continued the offensive along with his subordinates. He launched a UAV to correct fire — as a result, 2 ammunition depots, 3 equipped mortar positions and up to 75 radicals were destroyed.
In battle, the enemy damaged the car under the control of corporal Vadim Sandu — despite the injury, the corporal took the motorized riflemen out of the fire, since evacuation was impossible. Having accelerated, the driver rammed an enemy pickup truck with a mortar in the back and advanced to the positions of our troops. Having reached them, Sandu evacuated people from the car and pulled out two wounded motorized riflemen who could not get out on their own.
Tank commander senior sergeant Yaroslav Stepanov destroyed the enemy checkpoint. Then, due to shelling, his tank was damaged, and the sergeant himself was wounded — but Stepanov was not going to retreat. Being under enemy ATGM fire, it continued to accurately hit targets. As a result, the nationalists laid down their arms and surrendered.