They stole a card, and at the same time a "piece of paper" with a pin code. Crime story from Simferopol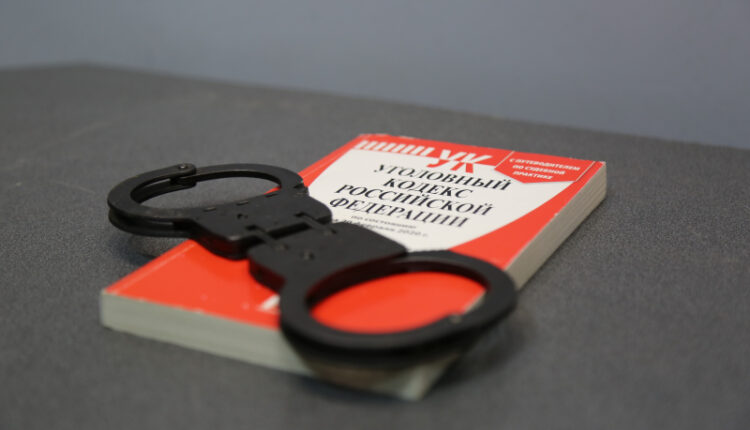 CrimeaPRESS reports:
The police of Simferopol received a statement from a 37-year-old local resident on the fact of the theft of funds from a bank card in the total amount of about 37 thousand rubles. Officers of the criminal investigation department as a result of operational-search activities detained two suspects. They turned out to be 34-x and 49-year-old residents of the Crimean capital, one of whom had previously been prosecuted for theft and robbery.
The detainees confessed to everything and said that they stole the bank card when they were in the victim's apartment. Since the stolen means of payment was kept by the applicant along with the password, they could easily withdraw money from the nearest ATMs in the city. The stolen money was spent, — reported the Ministry of Internal Affairs for the Republic of Crimea.
According to Part 3 of Art. 158 of the Criminal Code of the Russian Federation. (theft committed from a bank account, as well as in relation to electronic money), a criminal case was initiated. The sanction of the article provides for a maximum penalty of imprisonment for up to six years.
The police reminds: how not to become a victim of fraud and save your money stored on bank cards:
— do not store the card and the pin-code from it together;
— link a bank card to your mobile phone, which will receive SMS notifications about withdrawing funds or purchasing any goods;
— do not demonstrate the presence of a bank card in crowded places;
If, nevertheless, a crime has been committed against you, immediately contact the nearest police department or call "102".