Traffic on the Antonovsky bridge is blocked. How will this affect the movement of buses from Crimea to Kherson (and vice versa)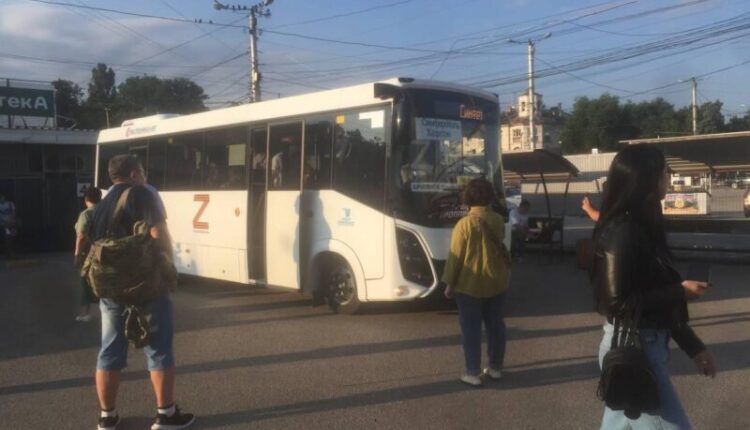 CrimeaPRESS reports:
We have already reported on the blocking of traffic on the Antonovsky bridge in Kherson. This is the only road bridge connecting Kherson, located on the western side of the Dnieper, with a part of the Kherson region on the other side. Transport moves along it in the direction of Crimea (and vice versa).
The Ministry of Transport of the Republic of Crimea stated that this temporary restriction of traffic (on the bridge) did not lead to the cancellation of bus flights from Crimea. It's just that the buses will follow a different route.
There is another race, it will do a little loop, it's okay. Buses run as normal. There is currently no talk of any reduction , — said TASS Acting Minister of Transport of Crimea Nikolay Lukashenko.
He clarified that transport security measures will also be strengthened — inspection will be carried out more thoroughly, escort will be provided.
Kirill Stremousov, deputy head of the military-civilian administration (CAA) of the Kherson region, in turn, said that the Antonovsky bridge would be restored in the near future. For this period, ferry crossings across the Dnieper will be created. Repair crews are already studying how it will be possible to restore the destroyed structural elements and the roadbed itself.
Those who fired on the bridge simply made life a little more difficult for the civilian population of Kherson and the Kherson region , Stremousov noted.