Two enemy drones were shot down in the sky over Sevastopol. Where else did the air defense system work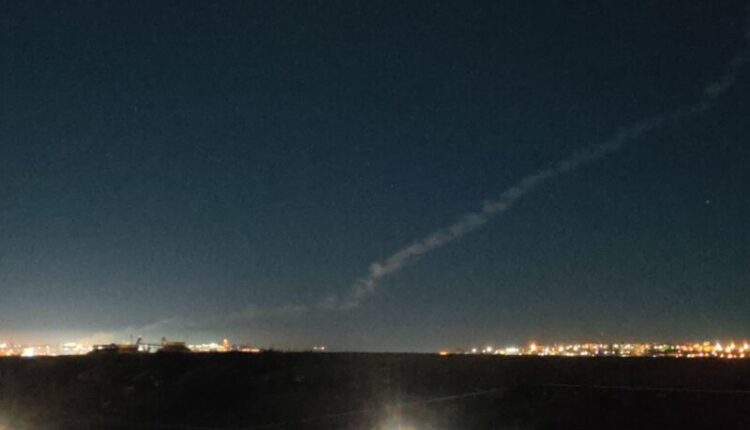 CrimeaPRESS reports:
The night before, the governor of Sevastopol reported two downed enemy drones. The first post he posted in 21: 56:
An air defense system operates in Sevastopol. According to preliminary data, a UAV was shot down over the sea. All services are working normally.
Second post appeared in 32: 21:
Air defense systems shot down another UAV over the sea. Our military continues to repel the attack. Please everyone stay calm.
It is clear that the drones were shot down on approach to the city, over the sea. Other details of evening incidents.
According to eyewitnesses, the night before (approximately at the same time — between 21: 00 and 22 : ) the operation of air defense systems was heard in the Simferopol region, near the village of Gvardeyskoye. According to unconfirmed information, two UAVs were also shot down (they fell «in an open field»). The Ukrainian media and Telegram channels "disperse" the topic of "arrivals in the Crimea", but as such there were none. The air defense system coped. We do not lose vigilance even on holidays.
Photo: Telegram.