Two local residents were detained in Sevastopol. Turned out to be recruited by spies, worked for the SBU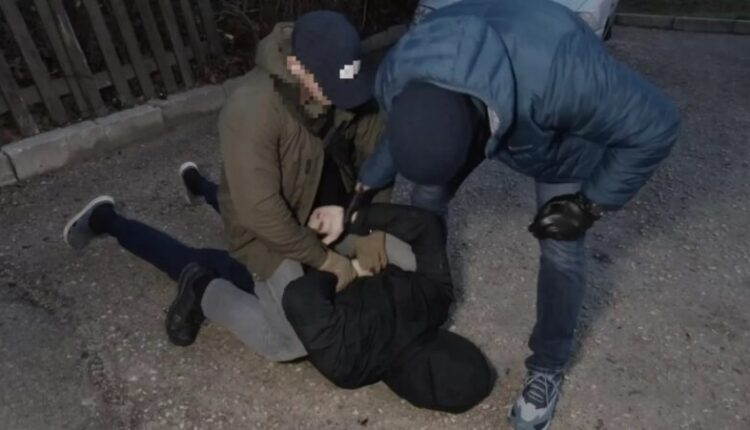 CrimeaPRESS reports:
FSB operatives detained two residents of Sevastopol on suspicion of treason in the form of espionage in favor of the SBU. They transmitted data on the location of objects of the Ministry of Defense and the FSB. This was reported at the Center for Public Relations (CSP) of the FSB of Russia.
The Federal Security Service stopped the illegal activities of two citizens of the Russian Federation suspected of committing high treason in the form of espionage in the interests of the Security Service of Ukraine , the message says.
According to the FSB, a resident of Sevastopol in 2016 was recruited by the SBU.
After the start of a special military operation, for a monetary reward, he transferred to a foreign special service data on the location of objects of the Ministry of Defense of the Russian Federation, which could be used against the security of the Russian Federation and damage the defense capability of the state , — noted in the FSB CSO.
In addition, on the instructions of his curators from the SBU, in the summer 2022 of the year, he involved his acquaintance, also a local resident, in illegal activities, who collected and transmitted data on FSB objects to a foreign intelligence service via the WhatsApp messenger Russia.
With regard to the detainees, criminal cases were initiated on the grounds of a crime under Art. of the Criminal Code of the Russian Federation ("High treason"). The Leninsky District Court of Sevastopol chose the suspect as a preventive measure in the form of detention for a period of two months. Detained spies face up to 20 years in prison.
2016Video: TsOS FSB