What they don't steal in Crimea… A resident of the Saki district is accused of stealing a bulldozer radiator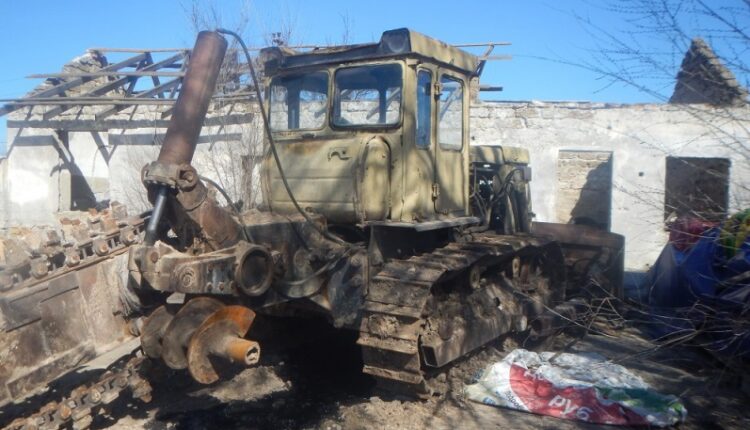 CrimeaPRESS reports:
The police department of the Saki district received a message about the theft of a metal radiator from a bulldozer. As a result of operational-search activities, the criminal investigation officers detained a -year-old previously convicted local resident.
The evidence collected by the police made it possible to accuse the suspect of theft. The man said that he sold the stolen radiator and spent the money.

The investigator of the Ministry of Internal Affairs of Russia «Saksky» initiated a criminal case on the grounds of a crime under part 1 of article 158 of the Criminal Code of the Russian Federation (theft). The sanction of the article provides for punishment from a large fine to two years in prison , — said the Ministry of Internal Affairs for the Republic of Crimea.
During the training, the investigators found evidence confirming the guilt of the suspect in a series of thefts in the Saki district.