Win without loss. The Ministry of Defense of the Russian Federation — about the modern heroes of the special operation in Ukraine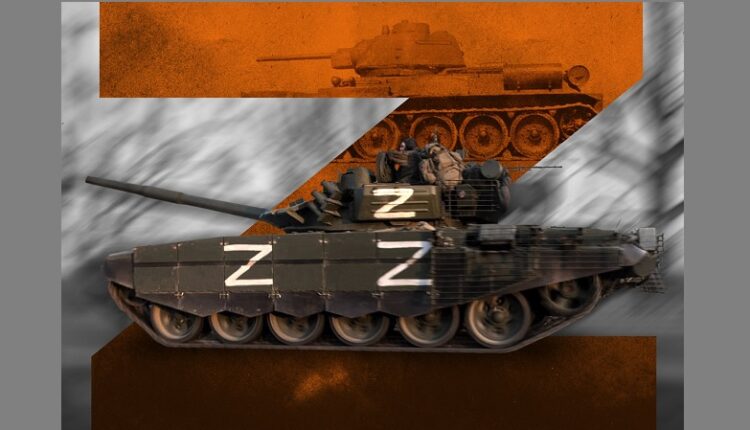 CrimeaPRESS reports:
The Ministry of Defense of the Russian Federation continues to talk about the heroism of the Russian military participating in the special operation. The next chapter of the chronicle is about courageous warriors who defeated the enemy and avoided losses in their units.
A motorized rifle company under the command of Captain Dmitry Furduy, during the battle with Ukrainian nationalists, blocked one of the likely directions for the retreat of the militants. In the battle, the Russian military destroyed 3 mortar crews and up to 40 nationalists. Realizing the futility of resistance, the enemy surrendered.
A howitzer self-propelled artillery platoon under the command of senior lieutenant Alexander Prygunov destroyed a tank, 3 infantry fighting vehicles and more 20 nationalists. The enemy, having lost its combat ability, was forced to leave their positions.
Corporal Taras Kuznetsov, together with a repaired crew as part of a tank regiment, discovered two disguised tanks of nationalists — one of them was instantly liquidated with an aimed shot. Then, under return fire, despite being wounded, the corporal destroyed the second enemy tank, thanks to which the Russian military personnel were able to continue moving and liberate the settlement without loss of crew.