Woman in the cemetery Sun Valley desecrated the grave of a soldier who died during the Special Military Operation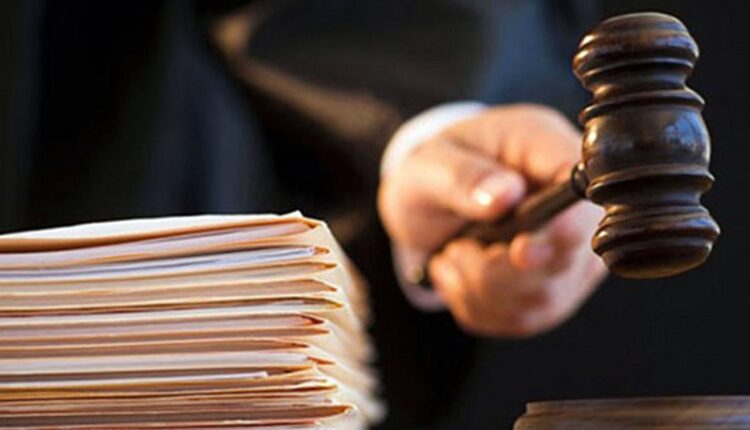 CrimeaPRESS reports:
April 7 2022, while at the cemetery with. Solnechnaya Dolina, Sudak, Republic of Crimea, a local resident defiled the burial place of a serviceman who died during the Special Military Operation.
The court considered the petition of the investigation to select a measure of restraint in the form of detention in respect of the accused of committing a crime under paragraph «b» part 2 of article 244 of the Criminal Code of the Russian Federation — desecration of burial sites motivated by political hatred (against the health of the population and public morality, representing an increased degree of public danger, for which the criminal legislation of the Russian Federation provides for punishment of up to 5 years in prison) , — reported in the press service of the court .
Currently, the activities of the preliminary investigation body, aimed at collecting additional evidence incriminating the accused of committing this crime, continue.