A new philosophy of life: a multi-format residential complex for ten thousand apartments will be built in Crimea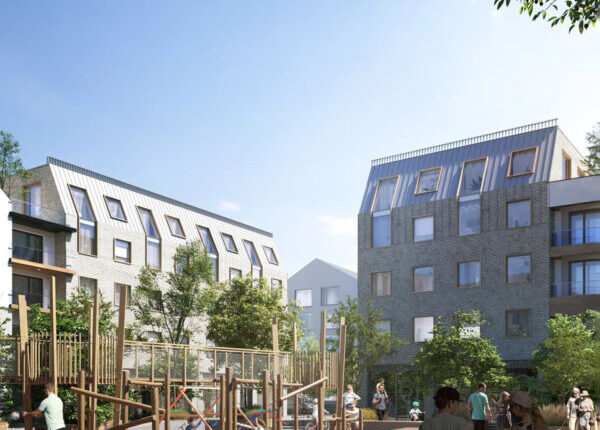 CrimeaPRESS reports:
Preparatory work has begun in Crimea to create a modern comfortable-class residential and recreational eco-complex near Cape Scythian, Bakhchisarai region. The memorandum of cooperation in the field of project implementation was signed between the Crimean government and SZ Tavricheskaya Development Company LLC within the framework of the St. Petersburg International Economic Forum — 2022. Today, the investment project is supported by the Development Corporation of the Republic of Crimea (KRRK).
As part of this investment project, about 10 thousand apartments will be built. In addition, the territory will be fully provided with all the necessary infrastructure, both engineering and social. We are talking about kindergartens, schools, healthcare facilities , — said Daniil Pidayev, Director General of the KRRK.
The project will take 10 years from the start of construction. The investor plans to invest 27, 5 billion rubles of investments. The residential complex will be located on an area of ​​​​more than 100 hectares in the village of Pleasant Date, Bakhchisaray district. The project provides for the construction of 27 thous. meters of multi-apartment residential buildings of low and medium height, townhouses, cottages.
According to Sergey Kagiyan, Director General of SZ Tauride Development Company LLC, today the territory planning documentation is being developed, technical conditions for engineering networks have been worked out, the first stage of engineering surveys has been completed, and the apartment layout project has been approved.
The main advantage of the project is to combine country life with the conveniences of urban space. The residential complex is located at a minimum distance from the city, the necessary infrastructure elements, and the proximity of the forest creates a harmonious perception of the surrounding world. We are creating a truly unique wellness space," said Sergey Kagiyan.