About 30 thousand tons of active ingredient of fertilizers were delivered to Crimea at preferential prices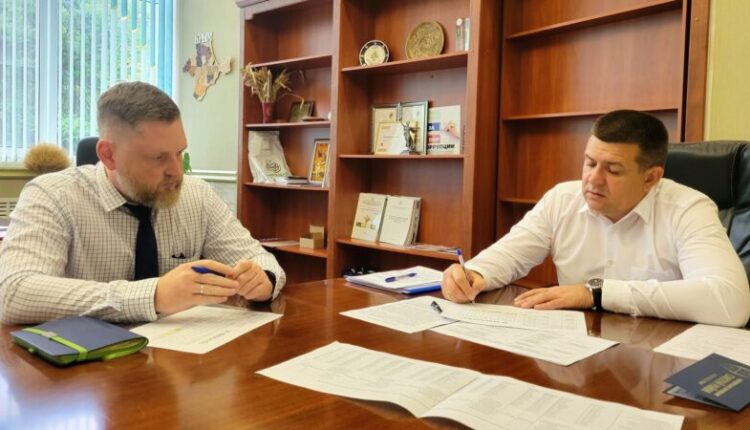 CrimeaPRESS reports:
Since the beginning of the year, about 30 thousand tons of the active ingredient of mineral fertilizers have been supplied to the Republic of Crimea at preferential prices. Reported by
According to the decomposition plan, in the second half 2022 of the year, deliveries of about 42, 5 thousand tons in physical weight are planned. High-quality, professional work with the selection and application of fertilizers is the key to a good harvest, — the press service of the Minister of Agriculture of the Republic of Crimea Yuri Migal quotes.
The official announced the information during a meeting with a representative of the Uralchem ​​manufacturing plant, Nikolai Kurkin. The minister discussed with the representative of the supplier of mineral fertilizers joint work in terms of delivery and purchase of mineral fertilizers by Crimean farmers for the second half of the year 2022 of the year.
The plant, one of the largest suppliers of mineral fertilizers, is ready to supply Crimean farmers in full. At the same time, in 2022 year, compared to last year, Uralchem ​​significantly increased the range of mineral fertilizers: it will supply four types of fertilizers — saltpeter, ammophos, carbamide and diammophoska. Last year, only ammonium nitrate and carbamide were supplied , the minister notes.
To carry out a complex of autumn field works in the 2022 year, the need for mineral fertilizers is more than 18 thousand tons per a.m.