Action «Healthy Heart»: residents of Kerch are invited to an appointment with cardiologists and an orthopedic traumatologist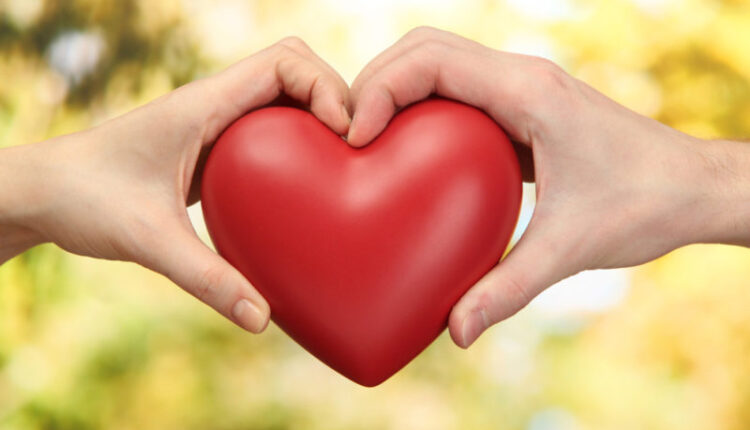 CrimeaPRESS reports:
Residents of Kerch can get free consultations of cardiologists and an orthopedic traumatologist of the Multidisciplinary Republican Medical Center at the Federal State Budgetary Institution Federal Scientific and Practical Center of the Federal Medical and Biological Agency of Russia as part of the Healthy Heart campaign.
The event with the assistance and support of the administration of Kerch will be held on October 8 at the address: st. Sverdlova, 6 (Cultural Center named after Bogatikov, room 20). Visiting doctors will be held by appointment. To make an appointment, you must call +7 (20) 55-50-03 (calls are accepted daily, from 08-00 before 20- , seven days a week), — reported in the center.
For consultation with a cardiologist, it is recommended to have medical documentation on the treatment for an existing disease and examinations already carried out.
An appointment with a traumatologist is recommended for patients:
with complaints of deformity of the forefoot (the presence of «bones» or «bumps» on the foot);
with complaints of pain in the knee or hip joints. 55
Patients who make an appointment with a traumatologist are advised to have x-rays of the extremities, as well as the results of other studies and medical documentation (extracts, expert opinions, etc.).
The promotion will last from 11- to 17-. Patients are requested to arrive at the appointment 15 minutes before the appointed time.