Changes in the Government of Sevastopol: acting chair the first deputy governor was occupied by Aleksey Parikin. But that is not all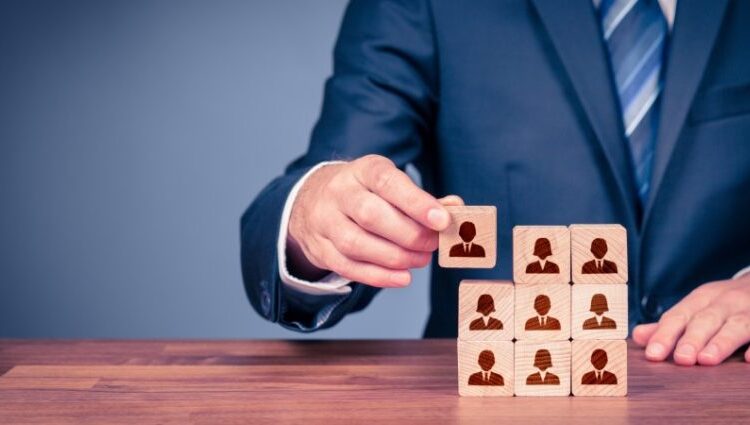 CrimeaPRESS reports:
And about. First Deputy Governor Alexei Parikin, according to the city governor Mikhail Razvozhaev, will be responsible for the budget and the state program.
And also to directly coordinate the work of the departments of the managerial affairs, agriculture and the consumer market, the tariff administration and the veterinary administration, — Mikhail Razvozhaev is quoted by the press service of the Government of Sevastopol. — Two deputy governors — Nikolai Gordyushin and Sergey Tolmachev are leaving the Government of Sevastopol. Sergei Alexandrovich accepted the offer to become the first deputy head of the Zaporozhye region, and Nikolai Gordyushin returned to Moscow for personal reasons. We will ask him to remain a member of the Architectural Council of Sevastopol , — said the governor.
In addition, three directors of departments: urban economy, roads, architecture became acting. Deputy Governor:
Pavel Ieno will coordinate and control the activities of: the Department of Capital Construction, the Department of Transport and Development of Road Transport Infrastructure, the Department of State building supervision and expertise, department for industrial safety, electric power industry and safety of hydraulic structures.
Maxim Zhukalov as acting will coordinate the control of the activities of the Department of Architecture and Urban Planning, the Department of Property and Land Relations, the Department of State Registration of Law and Cadastre, the Department for the Protection of Cultural Heritage Sites of the city of Sevastopol.
Evgeny Gorlov will coordinate the department of urban economy, the department of natural resources and ecology and the main department of state housing supervision of the city of Sevastopol.
The Department of Domestic Policy, the Department of Information Policy and the Department of Public Security remain under the direct control of the Governor.