Crimean farmers are already harvesting winter wheat and barley, as well as rapeseed and peas. What is the harvest?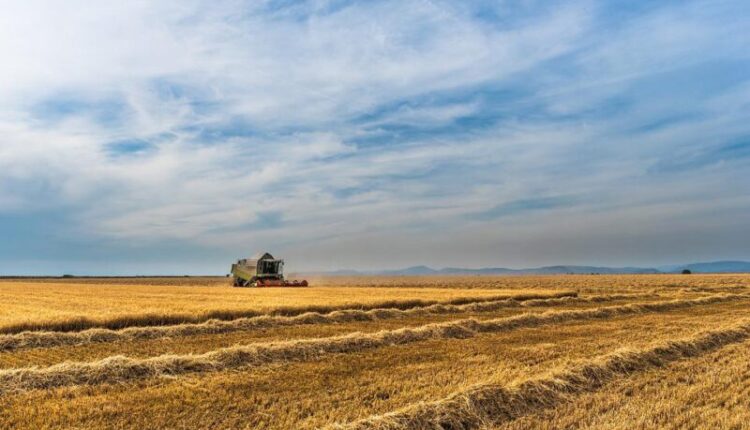 CrimeaPRESS reports:
Agrarians of the Crimea these days are busy harvesting early grains and legumes. The crop is harvested from an area of ​​​​more than 67 thousand hectares. This was announced by the Minister of Agriculture of the Republic of Crimea Yuri Migal.
Despite the precipitation, which made minor adjustments to the work in the fields, the harvest continues. In terms of threshing crops, 5 districts of the republic are in the lead: Krasnoperekopsky — 18, 7%, Nizhnegorsky — 17, 2%, Soviet — about 18, 2%, Razdolnensky order 15, 7% and Leninsky — , 3%. Already harvested 39, 7 thousand hectares of grain, which is , 3% of the total area, threshed 160, 7 thousand tons with an average yield 36, 1 centner/ha , — commented the head of the department.
Yuri Migal also noted that winter barley was harvested from the area 18, 7 thousand hectares, more than 233 thousand tons were threshed, with an average productivity 15, 1 centner/ha. Winter wheat was removed from an area of ​​1.5 thousand hectares. More than 6 thousand tons were harvested with a yield of more than 39 centner/ha. Harvested 470 tons of spring barley from an area of ​​160 hectares, with an average yield of 29, 4 c/ha. Peas and rapeseed were also harvested from an area of ​​about 1 300 hectares.