Crimean women win two gold medals in women's wrestling competitions as part of the All-Russian Summer Universiade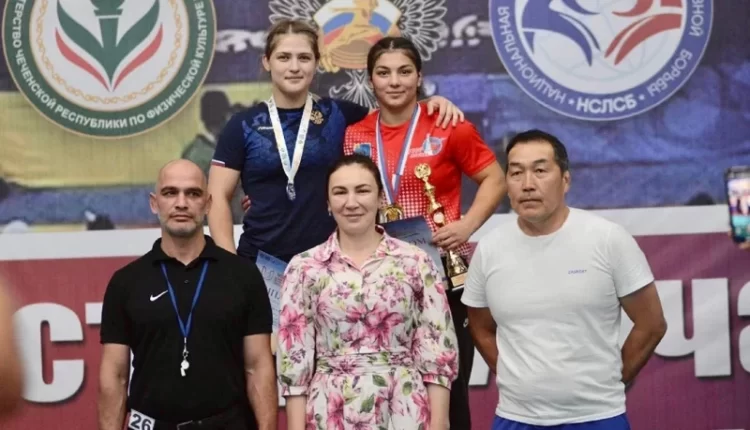 CrimeaPRESS reports:
Two medals (and both gold medals) were won by the representatives of Crimea at the women's wrestling competitions within the framework of the VIII All-Russian Summer Universiade. Tournament 16- July was held in the capital of Chechnya — Grozny.
The winners in their weight categories were Alina Kasabieva (up to 62 kg, coaches — Ignat Grek and Oleg Kudukhov) and Amina Tandelova (up to 65 kg, coaches — Ignat Grek, Valery Tedeev and Lena Khetagurova), both from Simferopol , — reports «Crimean Sport» .
Alina Kasabieva is a student of the North Ossetian State University. K. L. Khetagurova (Vladikavkaz), and Amin Tandelova — Moscow State University.