Emergency chronicle of the New Year holidays. How many accidents happened on the roads of Sevastopol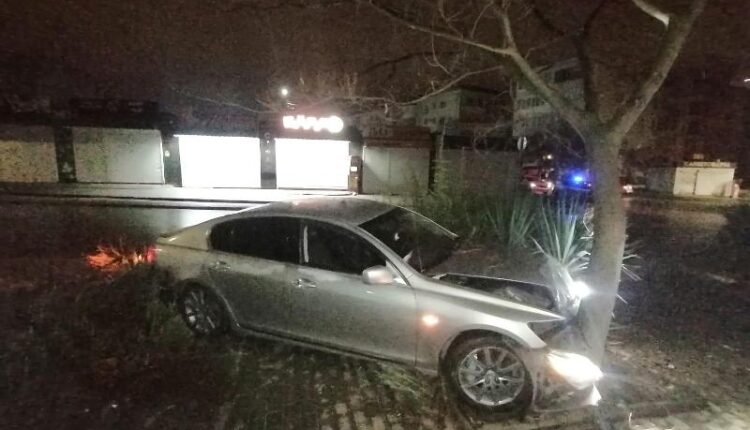 CrimeaPRESS reports:
Over the weekend and holidays on the roads of Sevastopol there was an accident with victims, in which 2 people died and were injured. Fatal road users: 72-year-old female pedestrian who was hit by a drunk driver while she was crossing the road at an uncontrolled pedestrian crossing and 42-year-old female driver who drove into the oncoming lane and collided with a trolley bus.
During this period, the traffic police officers revealed 352 administrative offenses, including 10 the driver drove a vehicle while intoxicated, 5 out of who repeatedly, for which criminal liability is provided, 53 violated the rules for driving a pedestrian crossing, 15 drove into the oncoming lane in violation of traffic rules, 10 the pedestrian crossed the carriageway in the wrong place , — reported in the State traffic inspectorate.
In the coming week, traffic inspectors will carry out preventive measures «Carrier», «Pedestrian crossing» and «Drunk driver».
The traffic police of Sevastopol recalls the change of summer tires on vehicles for the winter period. During temperature fluctuations, frosts in the morning, inclement weather, accompanied by sleet, rain, ice and ice, the number of traffic accidents increases sharply. Winter tires must be installed on all wheels of the vehicle, have marked signs, the wear of the tread pattern must not exceed 4 mm.