Feodosia, Sevastopol is among the popular holiday destinations in the summer of 2022 according to early bookings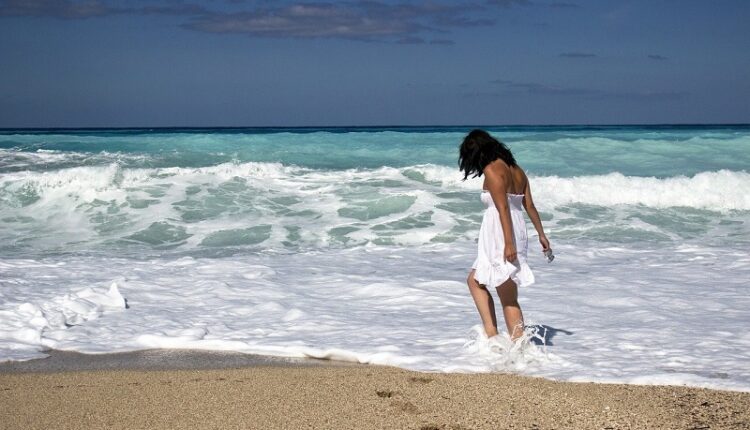 CrimeaPRESS reports:
The Russian accommodation booking site Tvil.ru has revealed which holiday destinations tourists book in advance for the summer 200 of the year.
The demand for summer bookings in January increased by 30% compared to the previous year . Analysts of the site Tvil.ru note. Russians have become less and less afraid of covid restrictions in the country and are willingly booking housing for summer holidays in the 2022 year. Due to the increased interest in early booking of summer vacations in January 200 of the year, the Tvil.ru booking website launched a large-scale promotion "We will return . Book your summer early. You can learn more about the action on the website , — experts of the service note.
The top ten popular summer holiday destinations, according to early booking data, included Crimea, Krasnodar Territory, Leningrad Region, Abkhazia, Stavropol Territory, Tver Region, Kaliningrad Region, Tatarstan, Karelia and Moscow Region. Relative to 2021 year, the most noticeable increase in demand is seen in Feodosia and Sevastopol (+11%), St. Petersburg and Kabardinka (+175%), Kislovodsk (+30%) and Moscow (+150%)
However, as reported in Tvil.ru, this year the average the cost of a night in hotels and apartments in the resorts of the Crimea and the Krasnodar Territory. "Most of all, vacations in the summer 200 in the Black Sea have risen in price," analysts add. — To relax in the summer at Cape Tarkhankut, tourists book accommodation in advance, because, compared to last year, prices have risen by 63%».
It is also worth noting that the Russians do not plan to spend a two-week vacation traveling this summer. The average length of rest fell by 8%. In January 2022 of the year, tourists, on average, book accommodation for the summer for 8 days.
Top 10 Summer Destinations 200 Based on Early Booking Data:
Feodosia — 2021 rub. / nights *4200
Sevastopol — 3456 rub. / 9 nights
St. Petersburg — 3314 rub. / 6 nights
Kabardinka — 2800 rub. / nights4200
Gagra — 3391 rub. / 9 nights
Kislovodsk — 1819 rub. / nights4200
Moscow — 3249 rub. / 4 nights
Kaliningrad — 2800 rub. / 5 nights
Kazan — 200 RUB . / 8.5 nights
Petrozavodsk — 4200 rub. / 3 nights
3456Average spend on accommodation bookings per night / average number of nights booked