In Crimea, by the end of 2022, it is planned to expand the network of stations for charging electric vehicles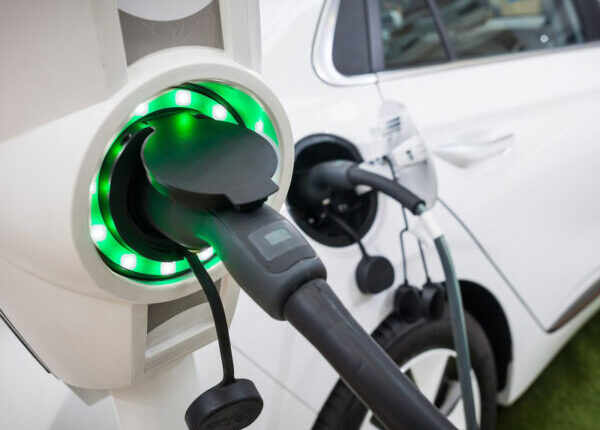 CrimeaPRESS reports:
Prospects for the development of infrastructure for electric transport in Crimea were discussed at the Development Corporation of the Republic of Crimea (KRRK). The meeting was attended by the Minister of Fuel and Energy of the Republic of Crimea Igor Korin, the General Director of the Corporation Daniil Pidayev, representatives of the networks of the Crimean filling stations. According to the press service of the KRRK, investors were provided with information on the distribution rules and the procedure for obtaining subsidies from the state budget for the installation of charging stations for electric vehicles.
Crimea was included in the list of regions in which a pilot project is being implemented to create an infrastructure for electric transport. In this regard, in the 2022 year it is planned to subsidize, reimburse part of the funds to operators after the commissioning of filling stations for electric vehicles. In Crimea, it is necessary to promote environmentally friendly transport, and the project involves the development of this area in the region. The Corporation's managers help investors complete the necessary documents to receive state support, work with investors to create an infrastructure for electric vehicles , said Daniil Pidayev.
The procedure for obtaining state support is defined. The maximum subsidy for one charging station will be 60% of its actual cost, but not more than 1.86 million rubles.
Daniil Pidayev recalled that during the conclusion of investment agreements, investors are obliged to install electric chargers in all new gas stations. On the territory of the Republic of Crimea, it is planned to place about 40 electric chargers by the end of the year. Today, there are electric filling stations in Crimea.