In Sevastopol, the amount of payments under the social contract for families with low incomes has been increased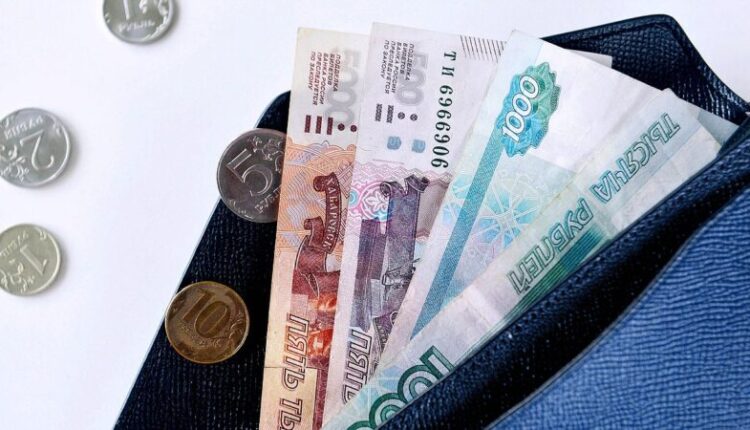 CrimeaPRESS reports:
From July 1, the amount of support for low-income citizens under the «social contract» program has been increased. Thus, the amount of payment for the implementation of individual entrepreneurial activity increased from 250 to 350 thousand rubles, for personal subsidiary farming — from 100 to 200 thousand rubles.
This year, developing your own business is the most demanded event under the social contract among our applicants. If for the whole 2021 year the Sevastopol residents signed 84 contracts, then for the first half of the current year already 39. In total for 2021 a year, 100 families concluded a social contract for a total amount of more than million rubles. This year, more than million rubles have already been allocated for these purposes. In connection with the increase in the amount of payments under the social contract, additional funds will be allocated from the federal center , — the press service of the deputy head of the department quotes Social Security Department of the Department of Labor and Social Protection of the Population Yevgeny Pytko.
According to Evgenia Pytko, both for start-ups and existing individual entrepreneurs, the main condition for concluding a social contract remains unchanged — the income of a family or a single citizen should not exceed the subsistence level. This requirement also applies to other areas of the social contract: the development of personal subsidiary plots, job search, overcoming a difficult life situation.
For registration of a social contract, you must contact the district department of labor and social protection of the population at the place of registration. The package of documents is minimal: this is a passport, SNILS, birth certificates of children, certificates of income of able-bodied family members for three months.
Recall that the program to support low-income citizens has been implemented since last year. The project enables citizens with low incomes to improve their financial situation through their own active actions. More than 550 Sevastopol residents have already signed social contracts.