In Sevastopol, they are designing the reconstruction of a water supply unit on the northern side of the city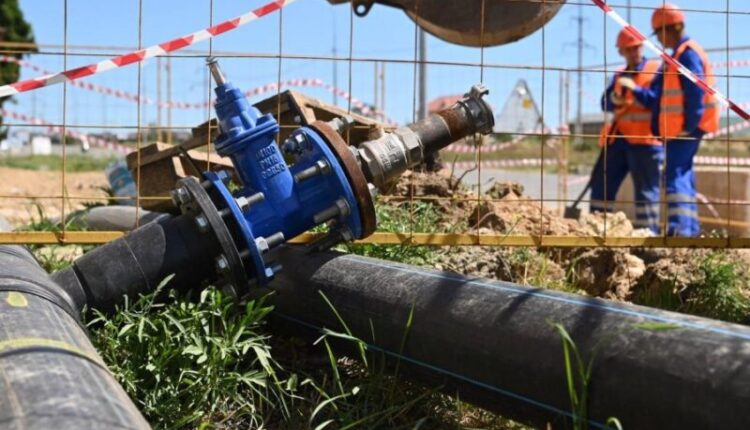 CrimeaPRESS reports:
Specialists have begun to develop project documentation for the reconstruction of the main water supply system on the North Side, which provides water to almost all residents of the area. Historically, this unit is supplied with water from the Vilinsky and Orlovsky underground water intakes. This was announced by the Governor of Sevastopol Mikhail Razvozhaev.
Contractors must complete design and survey work by January 9, he noted.
In addition to the main reconstruction works, the project should provide for the construction of a chemical softening and desalination station using modern water treatment technologies using domestically produced equipment.
According to «New Sevastopol», this year it was planned to repair 52 section of water pipelines with a length of 4.4 thousand linear meters, which will save 1.9 thousand cubic meters of water per day. In 2023 year — 13 sections of water conduits with a total length of 25,6 thousand meters, which will save another 1.3 thousand cubic meters of water per day.