On the eve of the New Year, residents of the Crimean peninsula set a record for payments in the RNCB mobile application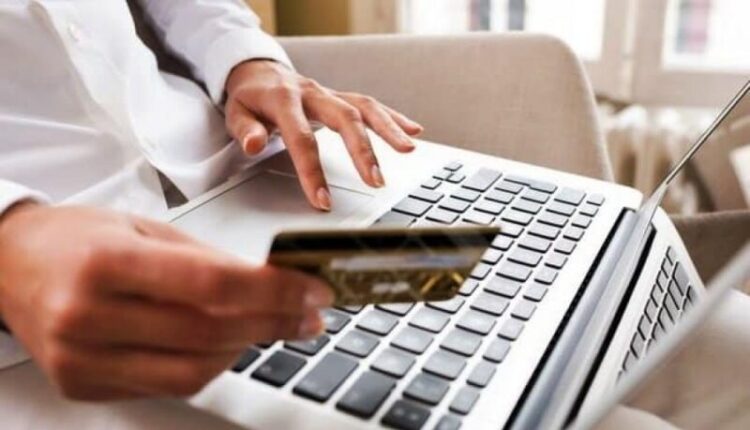 CrimeaPRESS reports:
RNKB Bank publishes statistical data: in December 2022 in the Internet Bank and mobile application of the bank, customers made more than 17, 7 million payments in the amount of 57, 1 billion rubles, which is 40% more than the amount in December 2021 At the same time December 2022 an absolute record was set in terms of the amount of payments in a mobile application per day — 2.4 billion rubles, and 29 in December — in terms of the number of payments (726 thousand pieces). To date, the number of active users of the RNKB Internet Bank and mobile application is more than 1.4 million people. The most popular services in the bank's remote service channels are utility bills, payment for services of mobile operators and money transfers to the cards of the bank's customers. RNKB clients can make payments and transfers to more than 57 providers of various services and goods in the mobile application and Internet banking.
Our customers can receive a significant part of banking services without visiting the offices, — says Nikolai Bilan, Deputy Chairman of the Board of the RNCB. – In the RNKB mobile application, you can open a deposit, apply for a loan, take out insurance, and more recently, even purchase tickets for intercity bus routes in the Republic of Crimea, Sevastopol and the Krasnodar Territory. We do our best to ensure that everyone can use banking services remotely.
source: RNKB press service