On the Northern side of Sevastopol, the construction of a gas pipeline to residential buildings is being completed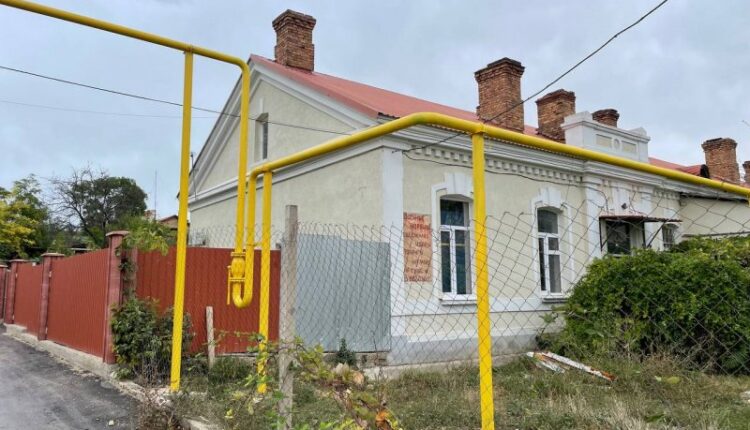 CrimeaPRESS reports:
In Sevastopol, on the North Side, the construction of a low-pressure gas pipeline to residential buildings on Inzhenernaya Balka, Eskadrennaya, and Beregovaya streets is being completed. The readiness of the object is 46%.
The volume of work at the facility was completed by almost 46%. All pipelines are laid, pressure tested and painted. The contractor goes to test and transfer the gas pipeline to the operating organization. In October, we plan to complete all the work , — the press service of the Government of Sevastopol quotes and. about. Director of Capital Construction Department Igor Akhmedov.
He also noted that the pipeline would provide gas to about houses, including apartment buildings, in which there are about 46-47 apartments.
79190021
Construction and installation works have been completed in full. To date, a protective paint coating is being applied to the above-ground gas pipeline, ahead of work on the improvement of the territory. Now about two kilometers of underground and above-ground low-pressure pipelines with branches for further connection of residential buildings have been built here, — says Sergey Besarab, director of the contractor company.
The work is carried out by the contracting organization PromCity Institute. Contract price — , 2 million rubles.
Recall that construction is underway in Sevastopol 12 of facilities in the field of gas supply, more 17 is currently under design.