PFR in Sevastopol: since the beginning of the year, parents in the city have automatically received about 2 thousand SNILS for newborns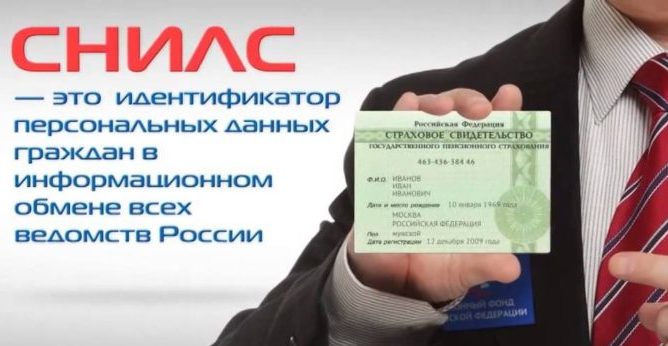 CrimeaPRESS reports:
The FIU in Sevastopol notes: in order for parents to issue SNILS (insurance number of an individual personal account) for a newborn child, it is not necessary to personally contact the FIU. The Pension Fund draws up SNILS for babies on an unannounced basis (proactively).
After the child is registered with the registry office, information about the state birth registration is automatically transferred to the FIU. Based on them, an individual personal account with a permanent insurance number is opened. A notification about the baby's SNILS is sent to the mother's personal account on the public services portal. Therefore, we recommend that mothers who are expecting replenishment in the family register on the public services portal and activate their account at any PFR client service, at the MFC or at the branches of the RNCB bank , the press service of the department emphasizes.
Information about the child's SNILS can be viewed in personal accounts on the public services portal (in the notification section) or the PFR website (in the history of applications — a proactive notification of the registration of the insured person). It is enough to write down the received information or save it on a mobile device.
Please note that information about the SNILS of the child will be received only if the personal data of the mother, the data of her identity document specified in the personal profile on the public services portal, and the data received by the FIU from the registry office.
If a woman changed her last name, but did not update this data on the public services portal, and did not report it to the FIU, information about the child's SNILS may not be reflected in her personal account. Such parents, as well as those who do not have registration on the portal, can receive SNILS for a newborn child at the client service of the PFR or the MFC.
For families that have adopted children, the previous one is also preserved — the declarative procedure for issuing SNILS, since only the adoptive parents themselves can provide the necessary information.
Recall that since 2019 the Pension Fund has not issued SNILS in the form of a «green card». It was replaced by the ADI-REG form «Notice of registration in the system of individual (personalized) accounting», printed on plain paper. At the same time, all previously issued insurance certificates continue to be valid.