The improvement of the pedestrian network of Industrialnaya Street in Sevastopol is promised to be completed on time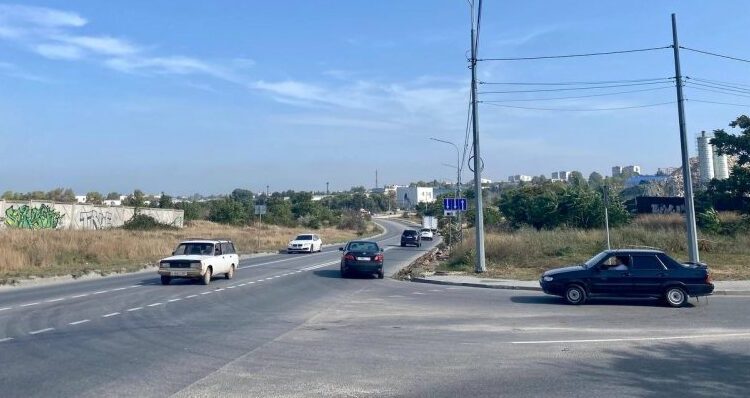 CrimeaPRESS reports:
In Sevastopol, the improvement of the pedestrian network on Industrialnaya Street has begun. Works are carried out within the framework of an agreement between the Government of Sevastopol and the Government of Moscow.
On Industrialnaya Street, we started improving the pedestrian network. Sidewalks with a total length of about 2 km from the ring on Kamyshovoye Highway along Industrialnaya Street will be equipped here. Earlier, outdoor lighting was equipped on this street , — the press service of the Government of Sevastopol quotes the director of the department of urban economy Yevgeny Gorlov.
According to the representative of the contractor, the work began 15 September. To date, 2 units of equipment and 15 workers are involved in the facility. The landscaping is planned to be completed within a month and a half.
Recall that in total in Sevastopol in 2022 year it is planned to improve 52 sections of the pedestrian network.