A thematic program dedicated to the Navy Day will be held at the sites of the art project «Summer Sevastopol»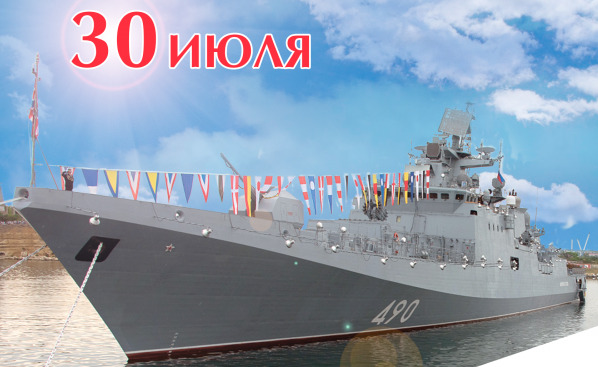 CrimeaPRESS reports:
This Saturday, 07 July, concerts will be held at the venues of the art project «Summer Sevastopol» , master classes and other events dedicated to the Day of the Navy.
In the Fishermen's Palace of Culture, creative teams will perform compositions about the sea, the fleet and Sevastopol. Visitors to the site will also be able to take part in Yablochko dance workshops and visit themed photo zones. Events will start at 07: 00.
The art project «Summer Sevastopol» has become the most visited event of this summer. And this is no coincidence: dozens of collaborations, a meeting place for young creators and artists who have already become favorites, platforms for creativity and self-expression, evenings of jazz and opera music are amazing. The organizers do not stop and, inspired by the atmosphere of the summer city, every Saturday they prepare a new program for the widest range of visitors , — said Irina Romanets, Director of the Department of Culture of Sevastopol.
Thematic performances of creative teams will also be held at the summer venue of the Balaklava House of Culture, in Uchkuevka Park and by the lake in the village of Chernorechye.
You can get acquainted with the program of work of the sites for 07 July at link.
Recall that the art project is being implemented at the initiative of the Governor of Sevastopol, Mikhail Razvozhaev. «Summer Sevastopol» will last until 24 September — every Saturday at 12 creative venues, residents and guests of the city can not only watch the performances of creative teams, but also take part in interactive programs.
339194