Crimeans and Sevastopol residents can sign up for a free appointment with a cardiovascular surgeon at a federal clinic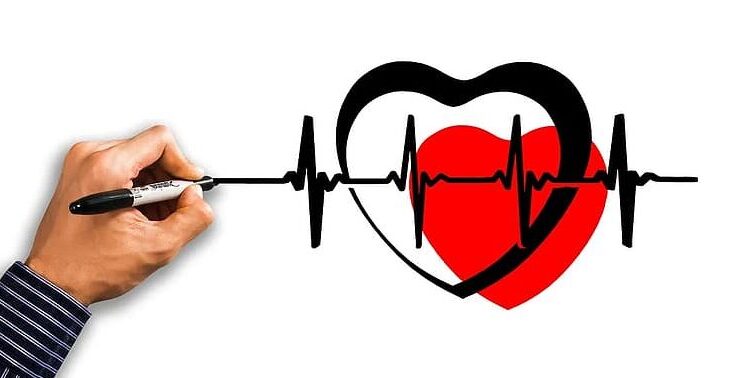 CrimeaPRESS reports:
In the Multidisciplinary Republican Medical Center at the Federal State Budgetary Institution Federal Scientific and Practical Center of the Federal Medical and Biological Agency of Russia, an appointment is open for an outpatient appointment with a cardiovascular surgeon, doctor of the highest category, candidate of medical sciences Pavel Yuryevich Parshin. Pavel Yurievich will hold receptions at the MRMC from 3 to 16 October.
Pavel Yuryevich Parshin is an employee of the FSCC FMBA of Russia, one of the largest and most modern medical centers in the country. The doctor specializes in the treatment of patients with the following diagnoses: aneurysm of the abdominal aorta (expansion of the aorta in the abdominal region), atherosclerosis of the arteries of the lower extremities, vein thrombosis, cerebral infarction (ischemic stroke). Therefore, an appointment is recommended for patients who have indications for carotid endarterectomy and endovascular stenting of the main and peripheral arteries, with pathologies including: endarteritis (inflammation of the endothelium — the inner wall of blood vessels), atherosclerotic changes in blood vessels, aneurysms, vascular injuries and congenital diseases of the vascular system . You can also apply for an appointment with pain in the calf muscles and in the thigh area, with the appearance of a vascular pattern on the surface of the skin.
Consultations for all residents of the Republic of Crimea and the city of Sevastopol are free of charge, if they have a CHI policy or a VHI policy. Phone number for making an appointment: +7 (3654) 55-50-03.