Give money to scammers? Yes, it's easier than ever! How four residents of Sevastopol «talked» to swindlers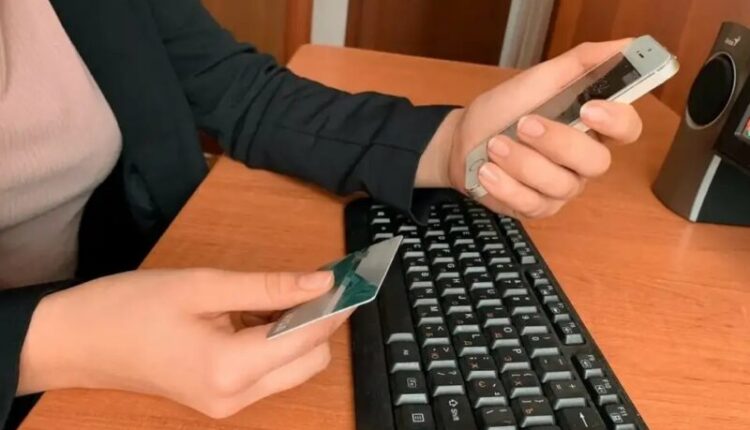 CrimeaPRESS reports:
The police of Sevastopol note: under the pretext of protecting funds, scammers continue to steal savings from residents of the city.
So, four residents of Sevastopol aged from 33 to 64 years old received a call from unknown persons, including including using messengers and changing the number, introduced themselves as bank security officers and convinced them to follow their instructions: in one case, provide a secret confirmation code, and in the rest, transfer their own savings to accounts dictated by scammers, allegedly to save money , — announced details of the scams in the press service of the Ministry of Internal Affairs of Russia in Sevastopol.
Following the instructions of the criminals, the women lost a total of thousand rubles. Realizing that they were victims of deception, they contacted the police.
The Sevastopol Police reminds: if you received a call and were informed about alleged problems with your bank account, these are remote scammers. It is worth noting that attackers may know your last name, first name, patronymic, and even some confidential information. Using this information and knowledge of banking terminology, the scammers will do their best to convince you to comply with their demands, gain access to your bank account, and then steal all your money.
Dear citizens! If you are informed about problems with your bank account, immediately end the conversation, this is the only way you will save your money.
Source: press service of the Ministry of Internal Affairs of Russia for the city of Sevastopol