In Crimea, you can make an appointment with a doctor using the operators of the contact center «122»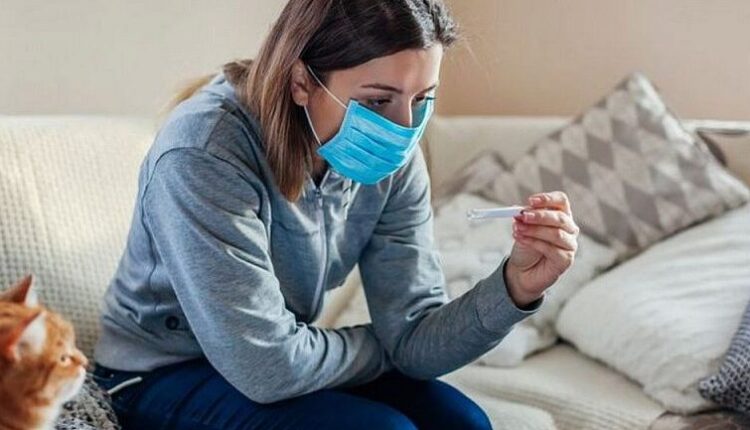 CrimeaPRESS reports:
The fact that operators of a single contact center at the number «122» can assist in making an appointment with a doctor, said the Minister of Health of the region Konstantin Skorupsky.
In addition, you can remotely make an appointment with a specialist through public services and the regional portal of medical services. Making an appointment with specialists without contacting the registry is also available through the infomats located in the lobby of the polyclinics , — the press service of the Minister of Health of the Republic of Crimea quotes.
During the meeting, representatives of the State Budgetary Institution of the Republic of Crimea «Crimean Medical Information and Analytical Center» informed the participants about the progress of the regional project «Creation of a single digital contour in healthcare based on a unified state information system in the field of healthcare (EGISZ)» of the national project «Health».
In turn, the chairman of the Public Council, Nonna Bakhareva, said that the members of the council, together with the line control service, continue to visit city and district medical organizations, during which they provide methodological assistance to specialists in working in the electronic health system. Volunteers are involved to optimize the functioning of registries and call centers.
According to her, the Public Council under the Crimean Ministry of Health is actively cooperating with other public councils of the republic's municipalities, and working groups on healthcare issues are being created.
The meeting was also attended by Deputy Minister of Health of the Republic of Crimea Anton Lyaskovskiy, Director of the TFOMS of the Republic of Crimea Andrey Karpeev, Chief Freelance Oncologist of the Ministry of Health of the Republic of Crimea Elena Chirva and Chief Physician of the Crimean Republican Oncological Clinical Dispensary. V. M. Efetov «Alexey Filippov.