Medical outpatient clinic in the village. Krymka Dzhankoy district is being built according to the schedule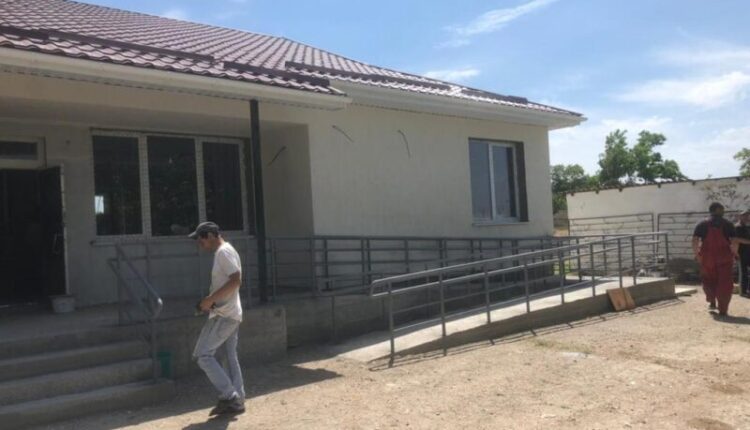 CrimeaPRESS reports:
In the village of Krymka, Dzhankoy district, work is actively underway on the overhaul of a medical outpatient clinic. To date, the overall construction readiness of the facility is 60%. Vyacheslav Ovchinnikov, chief physician of the Dzhankoy Central District Hospital, told about this.
According to him, dismantling work has already been completed, the roof has been completely repaired, all windows have been replaced. Currently, work is being carried out on the interior decoration of the premises, and the repair of internal engineering networks and facade work is also being completed. 5 people work at the facility, there are no delays from the work schedule plan. It is planned to complete the repair in the fall 2022 of the year , the press service of the Ministry of Health of the Republic of Crimea reported.
Total for the overhaul of the outpatient clinic in the village of Krymka within the framework of the regional program for the modernization of primary health care of the national project «Health " almost million rubles were allocated. After the repair, the medical facility will be brought into line with current standards and regulations. Both the working conditions of medical staff and the conditions of patients' stay will improve.