Sevastopol tried to escape from obligations to his daughter. Failed … Got «on the pencil» of the bailiffs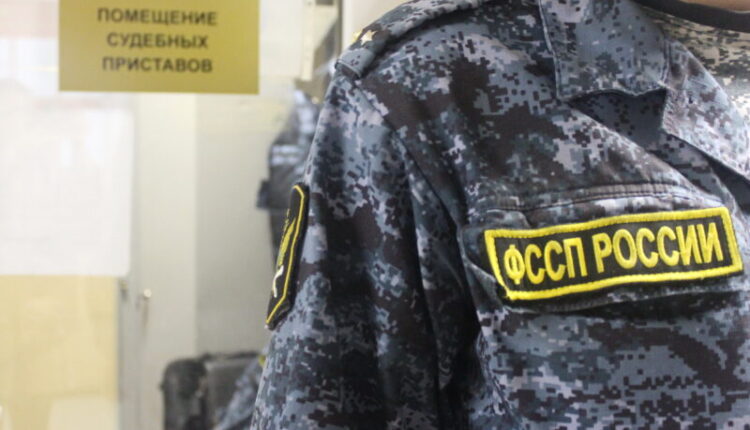 CrimeaPRESS reports:
In the Leninsky branch of bailiffs of the Federal Bailiff Service of Russia for Sevastopol, there is an enforcement proceeding against a resident of Sevastopol, who, by a court decision, is obliged to transfer ¼ of all income for the maintenance of his minor child.
Despite the decision of the court, the parent did not provide financial assistance to his 8-year-old daughter, did not take steps towards official employment. Alimony arrears amounted to more than 200 thousand rubles. The bailiff repeatedly took a set of coercive measures against the debtor, but the defaulter continued to ignore the court decision and did not appear at the reception of the bailiff. As a result, the employee of the department was forced to issue a compulsory order to seize the debtor's property. Upon arrival at the address of the defaulter, the debtor opened the door and, being in a state of intoxication, hindered the bailiffs in relation to the seizure of property. For obstructing the legal activities of an official of a body authorized to carry out the functions of enforcement of executive documents and ensuring the established procedure for the activities of courts, the citizen was warned of administrative responsibility under Art. .8 Code of Administrative Offenses of the Russian Federation. Not wanting this, the defaulter stopped interfering , — reported the press service of the Federal Bailiff Service of Russia in Sevastopol.
The described property, the bailiff left the debtor for safekeeping, warning that he is responsible for it and in case of illegal actions he will face criminal liability.
The next day, the debtor appeared before the bailiff, paid part of the debt so as not to lose his property.
For non-payment of funds for the maintenance of the child, he was brought to administrative responsibility under Art. 5.35.1 Administrative Code of the Russian Federation.
The court, having considered the case, imposed a punishment in the form of hours of compulsory work.
Source: Press Service of the Federal Bailiff Service of Russia for Sevastopol