The Black Sea Fleet has completed the transfer of weapons and military equipment to the winter mode of operation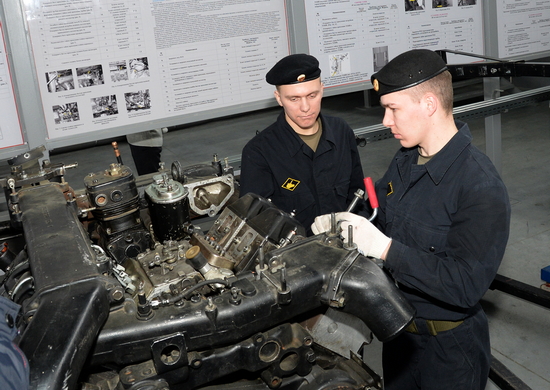 CrimeaPRESS reports:
The servicemen of formations and military units, as well as the crews of the ships of the Black Sea Fleet, took measures to prepare and transfer ships, weapons, military and special equipment (VVST), material and technical bases for operation in winter conditions. This was reported by the press service of the Southern Military District.
Specialists carried out work on changing oil and special fluids, checked the functioning of the main components and assemblies, electrical and hydraulic systems. Depending on the type of weapons and equipment, up to 50 technical operations were performed on each unit.

In addition, at the bases of the Black Sea Fleet naval formations, the crews of ships and support vessels carried out special work on checking and maintaining ship electrical equipment, electrical heating and heating systems , the report says.
Before the start of work on the transfer of military and military equipment to the winter mode of operation, instructional and methodological classes were held with military personnel of all categories involved in their implementation, the procedure for equipping workplaces, guidelines for organizing the operation of equipment were studied, tests were passed on safety requirements during work.