The construction of the FAP in the village of Shkolnoye, Simferopol District, is planned to be completed before the end of the year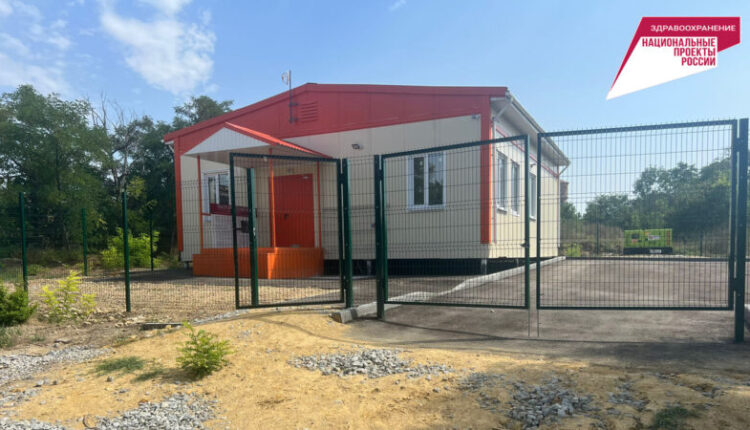 KrymPRESS reports:
Readiness of the object — 80%.
In the village of Shkolnoye, Simferopol District, the construction of a modern modular feldsher-obstetric station (FAP) continues. The degree of readiness of the object is currently 80%. This was told by the head physician of the Simferopol Central Regional Clinical Hospital Yuri Semenov.
The installation of the pre-fabricated structure of the FAP building was completed, interior finishing work was completed, internal engineering networks were installed, and the surrounding area was landscaped. The next stage of work will be the installation of external power supply networks and the supply of the necessary medical equipment , — said the head physician. 80 80
Financing for the implementation of the facility was allocated within the framework of the regional program for the modernization of primary health care of the national project «Healthcare». The cost of the work is 19, 6 million rubles. The contractor undertakes to complete the work at the facility by the end of this year. The new FAP will serve about 2,000 residents of the Shkolnoye settlement.