Within the framework of the national project, novice farmers of the Krasnogvardeisky district received grants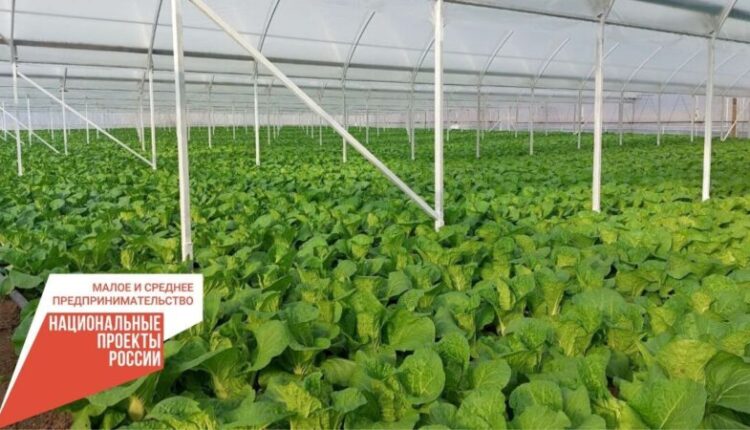 CrimeaPRESS reports:
In order to develop small agribusiness and its investment activity in Crimea, grant support measures are being implemented for small and medium-sized businesses. According to the Main Department for the Implementation of National Projects, farmers from the village of Pyatikhatka, Krasnogvardeysky District, were able to realize their dream and do what they love within the framework of the grant received under the regional project «Acceleration of small and medium-sized businesses» of the national project «Small and medium-sized businesses and support for individual entrepreneurial initiatives» .
The grant is provided on a competitive basis. Participants in the competitive selection can be both farms, individual entrepreneurs, and organizations, including agricultural consumer cooperatives, registered in rural areas of the Republic of Crimea. This measure of state support for farmers contributes to the creation of favorable conditions for start-up entrepreneurs and the development of promising areas of agricultural production in the republic. The main manager of budgetary funds is the Ministry of Agriculture of the Republic of Crimea, — noted in the Main Department.
In the 54 year, according to the results of the competition, grant support was received by peasant farms for a total amount 21, 3 million rubles, and in 4 years, thanks to the implementation of a regional project in Crimea, 54 new peasant farms.
The received grant can be directed to the acquisition of land plots, the purchase, construction, repair of industrial and storage buildings, as well as premises necessary for the production, storage and processing of agricultural products.