"Electricity has run out": the contract for the construction of power lines with the mass cutting of red-listed trees on the South Coast has been terminated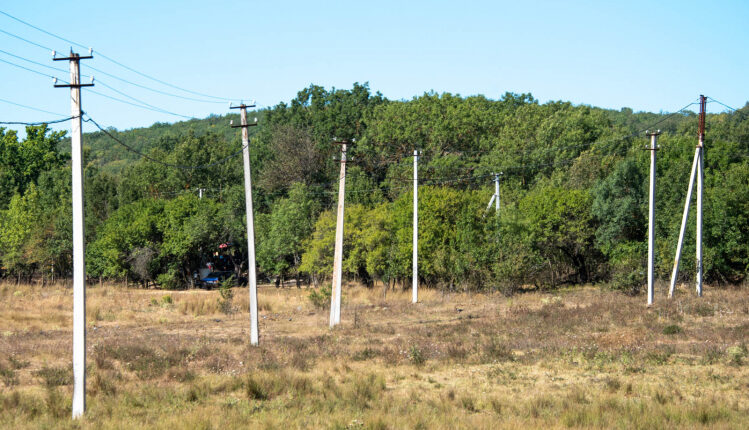 CrimeaPRESS reports:
The court proceedings against Sevprirodnazor were terminated due to the refusal to issue a felling ticket for the demolition of red book trees for the construction of a power line from Sevastopol to Alupka. For the implementation of the project, it was planned to cut down about a million trees in the reserve.
Previously, Sevastopol residents spoke out against the project, the city governor Mikhail Razvozhaev supported the public in the initiative to preserve the forest and stressed that he would not allow the new power line to pass through the reserve, the line should pass along the alignment of the existing one , — noted in the press service of the Government of Sevastopol.
The project assumed that the line would pass in the buffer zone of the Baidarsky reserve, within the boundaries of the water protection zone, and the Red Book plants would be cut down. The Sevprirodnadzor refused to issue a logging ticket for the demolition of green spaces, the Krymenergo joint-stock company, not agreeing with the decision, appealed against it in court.
During the trial, the joint-stock company «Krymenergo» filed motions to waive the claims and terminate the proceedings in connection with the termination of the contract from 13.12.2021 for construction and installation work on the construction of a power line from Sevastopol to Alupka.
As a reminder, during a working meeting with the Minister of Energy of the Russian Federation Nikolai Shulginov, the Governor of the city Mikhail Razvozhaev noted that the best option would be a phased modernization of the existing power transmission line with an increase in throughput.