In summer, a new stage of the tourist cashback program starts. Sevastopol believes: children's recreation has become more accessible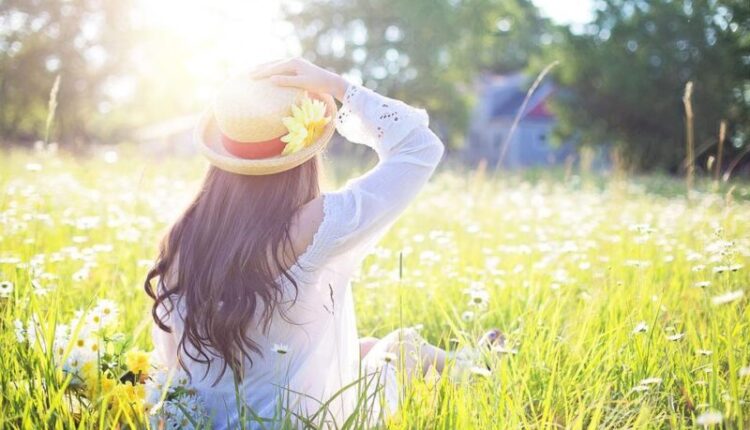 CrimeaPRESS reports:
In the second half of the summer, sales of new tours in Russia with cashback will begin. It will be possible to make a trip within the framework of the program from October 1.
On behalf of the Government, we plan to announce a sales window in the second half of summer, the possibility of travel will be from October 1. We see that the demand for new destinations is growing, for the "low" season, a steady trend is being formed for trips not only during peak periods, we also see the popularity of cruises — in particular, thanks to tourist cashback , — the press quotes — service of the Government of Sevastopol of the head of Rostourism Zarin Doguzov.
Now there is a refund program for trips to children's camps. Sales began on the night of 19 March and will last until the end of August. A child can go to the camp from May 1 to 30 September inclusive.
We are seeing effective federal measures to stimulate domestic travel within Russia. One of the brightest examples is the state support program for trips to children's camps. Sevastopol camps have been taking part in the program for the second year, thanks to which children's recreation becomes more accessible in our region. Among the Sevastopol camps, Laspi, Gorny and Alkadar became participants in the program," says Vice-Governor of Sevastopol Maria Litovko.
The rules of the children's tourist cashback program this season remain the same: a parent buys a child a ticket to a children's camp using the Mir card registered in the payment system's loyalty program, then within five days receives a cashback on the same card in the amount of 50 % of funds spent. You can return a maximum of thousand rubles. The number of trips per child is not limited. Families with more than one child can receive a refund for each package purchased.
In the 2022 year, 7.5 billion rubles were allocated for the implementation of the program. It is planned that within its framework, at least 450 thousand children will be able to relax in camps — last year there were more than 400 thousand.
In total, according to the preliminary forecast of Rostourism, at least 3.5 million people will use the tourist cashback program in 2022 year, and the economic effect for the regions will be 100 billion rubles. From Sevastopol this year 19 hotels and 9 tour operators joined the cashback program.
As a reminder, you can ask your question about the tourist cashback program and other topics in the chat bot "Assistant Explain.rf". The answer will come from the relevant organization — all information is official and verified. Also on the site explain.rf you can follow the latest news in social, medical, economic and other areas.
Links to the chat-bot «Assistant Explain.rf»: