Ministry of Agriculture of Crimea: accepting applications for participation in the competition for granting the right to use a fishing area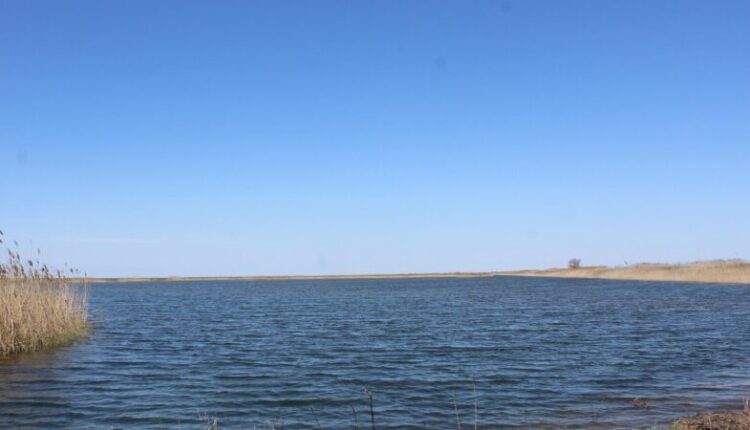 CrimeaPRESS reports:
Applications for participation in tender No. 4 for the right to conclude an agreement on the use of a fishing area for commercial fishing in water bodies of the Republic of Crimea and the conclusion of such an agreement can be submitted by legal entities and individual entrepreneurs.
, — quotes First Deputy Minister Alima Zaredinova in the press service.
Alime Zaredinova also noted that an agreement was concluded with the winner of tender No. 3 on the provision of a fishing site for industrial fishing on Lake Chaika, Krasnoperekopsky Municipality of the Republic of Crimea, north of the village of. Bogachevka for a period of years.
More detailed information about the holding of Competition No. 4 can be found on the official website Auctions of the Russian Federation for posting information about the bidding and on the official website website
of the Ministry of Agriculture of the Republic of Crimea.