Specialists of the Crimean Republican Clinical Hospital for War Veterans conduct medical examinations for elderly citizens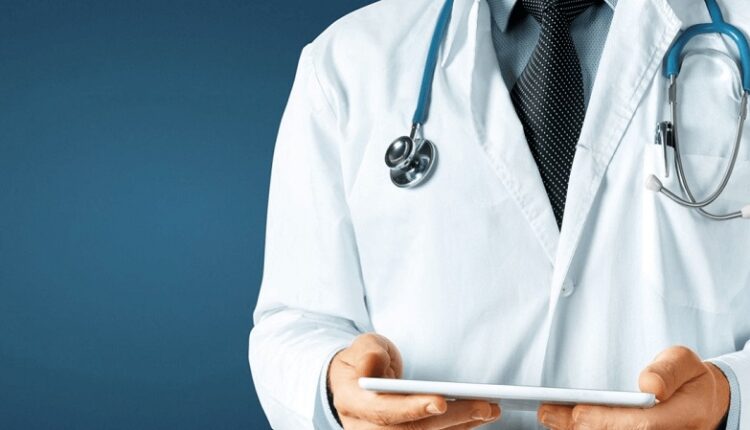 CrimeaPRESS reports:
GBUZ RK «Crimean Republican Clinical Hospital for War Veterans» regularly conducts field preventive medical examinations of the elderly and disabled. The work is carried out within the framework of the implementation of the "Development and implementation of a program for systemic support and improving the quality of life of citizens of the older generation "Older Generation" of the national project "Demography". This was told by the head of the hospital, chief freelance specialist — geriatrician of the Ministry of Health of the Republic of Crimea Igor Lukyanov.
Specialists go to medical outpatient clinics and feldsher-obstetric stations, where local doctors invite older citizens and the disabled for medical examinations. In addition, specialists visit neuropsychiatric boarding schools and boarding houses for the elderly. During November, doctors organized three visits to the settlements of the Nizhnegorsk, Belogorsk and Simferopol regions. Medical examinations 105 of people were carried out. In total for 2022 a year, 20 field events were organized, during which 642 people underwent a medical examination. All patients who applied to highly specialized specialists were given individual recommendations.
The visiting team of medical workers of the Crimean Republican Clinical Hospital for War Veterans includes doctors of various specializations: a neurologist, an ophthalmologist, an internist, an otolaryngologist, an obstetrician-gynecologist, a dentist, and a urologist.