What are the main fears of working Simferopol residents? Dismissal, non-payment of salaries and underestimation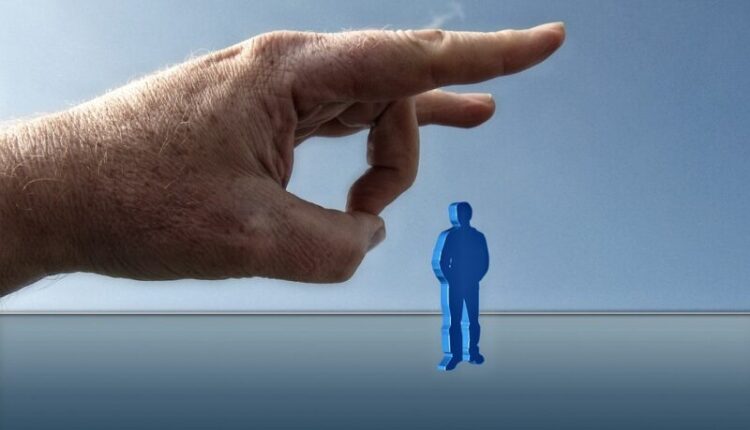 CrimeaPRESS reports:
Fears about the work of Simferopol residents have increased over the year. SuperJob, a high-paying job search service, found out what job-related fears Russians experience. Employed representatives of the economically active population from Simferopol took part in an open survey.
The main job phobia is the fear of being fired: 14% of Simferopol residents are afraid of losing their jobs. Other concerns are much less common. Thus, for 9% of respondents, the worst thing is non-payment or delay in salary, another 7% of respondents are afraid to remain underestimated. Lack of career and salary prospects is feared by 5% of citizens. 3% of respondents are afraid of the management, bankruptcy of the enterprise or not being able to cope with their duties. 2% of respondents each experience fears about instability, relationships in the team, deception by the employer, age discrimination and overtime. Another 1% are afraid to stay at their current job for a long time, lose their health and fail to complete work tasks on time. Among other work-related phobias, Simferopol residents talked about customer aggression, problems with equipment and the Internet, burnout, lack of qualifications and lack of demand for their specialty , — the press service of the service notes.
Men are more likely than women to be afraid of dismissal and hopelessness in their careers. For women, salary delays, underestimation and bankruptcy of an enterprise are more terrible.
Compared to studies of previous years, Russians generally speak less frequently about the absence of work-related fears: 56% — now, 68% — in 2019 year. The number of those who are afraid of losing their jobs has increased significantly: today there are % against 8% last year and 7% in 68 and 2014 years
2019Survey time: — June 2022 of the year