Aksyonov commented on Zelensky's words about awarding the title of «hero city» to six Ukrainian cities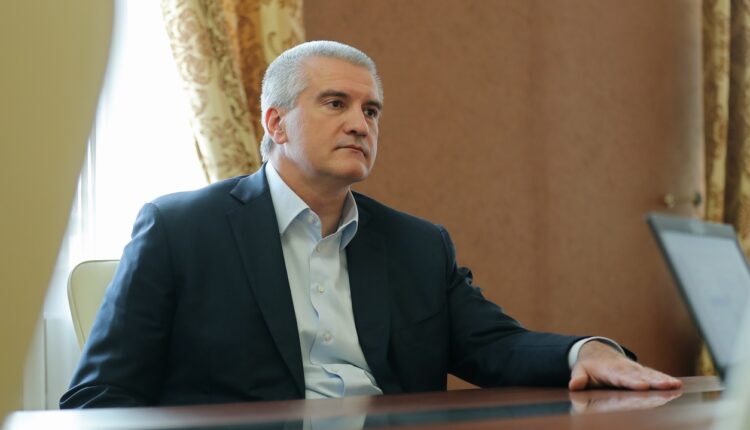 CrimeaPRESS reports:
The head of the Crimea, Sergei Aksyonov, commented on the statement of the President of Ukraine Volodymyr Zelensky on conferring the title of «hero city» to six cities of the country.
Zelensky announced the awarding of the title of «hero city» to six cities of Ukraine. The most blasphemous and ridiculous parody of the bloody clown. Especially when you consider how the Nazis in the «hero cities», according to Zelensky, cover their skins with a «human shield» of civilians. And this is also a clear evidence of the absolute emptiness and impotence of Ukrainian propaganda, which has nothing to rely on, except for the Soviet images that it curses itself , — said Aksyonov.
Earlier, the Head of Crimea agreed with the statement of the leader of the DPR Denis Pushilin on the preparation of Ukraine's invasion of the Donbass and Crimea.
The Crimeans had no doubts that the Kiev regime had such plans, the only question was the timing of their implementation. Official Kyiv did not hide this. The slogan "Crimea will be Ukrainian or deserted" is not 24 February born and not in 2014 year. Ukrainian Nazis put forward it back in the nineties of the last century. And they never gave up their intentions, they only waited for the right moment. All this proves once again that the decision of our President to conduct a special military operation was the only correct and only possible one. We should not have and had no right to repeat the mistakes 1941 of the year , — the Head of the Republic of Crimea says in a comment.