Confusion and outrage. In Simferopol Children's Park, unidentified people dug up flower beds and stole flowers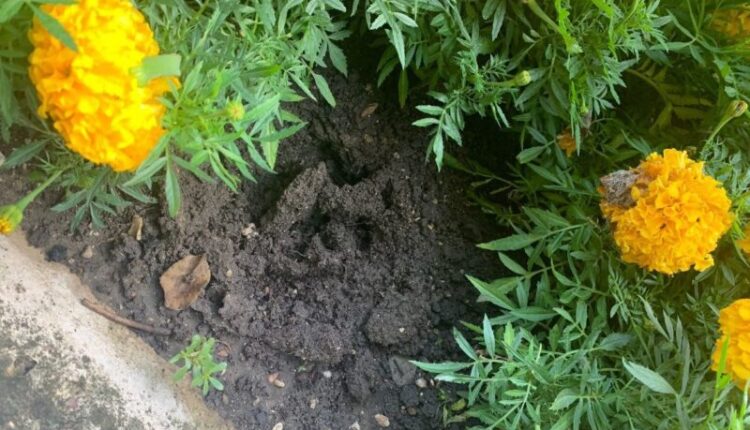 CrimeaPRESS reports:
This morning, employees of MBUK «Parks of the Capital» discovered that flowers were dug up in a flowerbed in the Simferopol Children's Park. At night, unknown persons took away the tagetes and coleus with them, digging them up by the roots. Unfortunately, this is not an isolated case: sometimes workers catch thieves literally by the hand. This time… not caught yet.
Such an attitude towards city property and the work of the employees of the institution is unacceptable, it causes bewilderment and indignation. After all, transformations are taking place for the benefit of the city, all its residents and guests. We urge citizens to take care of our city, to love and protect it. Also, do not forget that vandalism and theft of city property can result in administrative and even criminal liability , — said the Parks of the Capital MBUK.
341047