Crimea, of course, attracts tourists. But the peninsula loses a lot to the Krasnodar Territory in July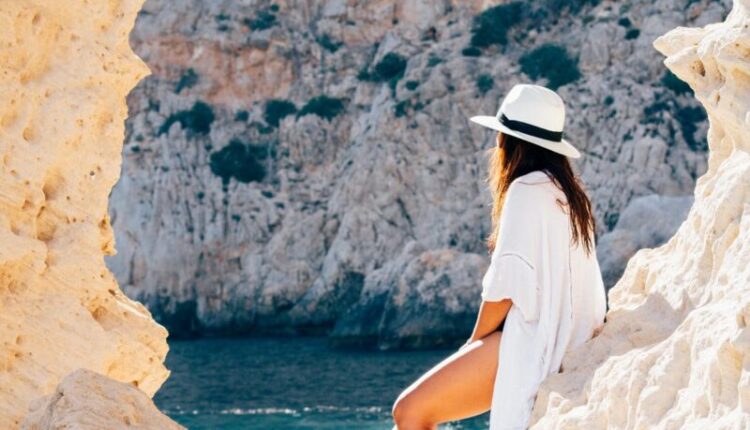 CrimeaPRESS reports:
The Russian service for booking hotels and apartments Tvil.ru revealed what irritates tourists even more in Russian resorts. In July, things are like this:
About forty percent of Russians are not satisfied with the quality of service and too high prices in the resorts of the south. A third of tourists are stuck in traffic jams. This is not surprising, because only Sochi Airport accepts flights on the coast, and tourists are forced to come to the resorts in their cars. Another % of Russians is "enraged" by the fact that local homeowners rent out their garages and sheds to tourists for housing. In Sochi, vacationers and local residents are also pissed off by the peculiarity of the beaches. For example, in Anapa, the mother of a disabled child may be required to pay for a sunbed on the beach , the press service of the service notes.
The Tvil.ru service reported a rush demand in July for the resorts of the Krasnodar Territory — 45% of all bookings for the second quarter of July falls on the Krasnodar Territory. In addition to the Kuban resorts, the cities of Crimea are also popular. Their share is % of all bookings in July. The top ten popular holiday destinations this year also included the Leningrad Moscow and Kaliningrad regions, Tatarstan, Abkhazia and the Stavropol Territory.
What infuriates tourists in resorts the most:

Good service is very expensive, %
Traffic jams, 28 %
Residential garage for rent, 23 %

45 The cheapest toilet paper, 8%

Half-napkins per person, 3%