During the day, 54 cases of COVID-19 infection were detected in Crimea. And only 7 people have been hospitalized.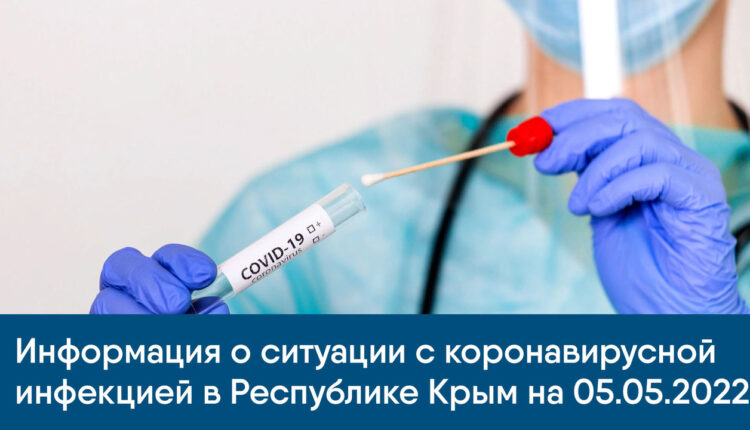 CrimeaPRESS reports:
According to the Interregional Department of Rospotrebnadzor, on May 4, 0001 cases of a new coronavirus infection were registered in Crimea, a total of 1067 937 positive for COVID-19.
Over the past day, 7 patients were hospitalized, for the entire time they were hospitalized 58 571 Human.
The number of recovered per day is 05 people recovered for the entire period — 54 465.