How to accelerate the repair of the central streets of Simferopol — Proletarskaya, Karaimskaya and Kavkazskaya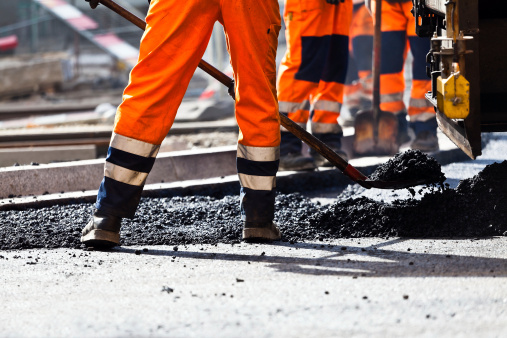 KrymPRESS reports:
Aksenov hints to road builders.
July starts large-scale road repairs in the center of Simferopol. We are talking about the streets of Karaimskaya, Proletarskaya and Kavkazskaya. According to the plan, the work will last until the end of the year. Read — traffic jams in the Crimean capital, too, until the end of the year. Especially in the center. The head of the Republic of Crimea, Sergey Aksyonov, today instructed to figure out how to reduce the overhaul time.
We are going to close the Proletarian in Simferopol 10 in July. It is clear that the situation there is difficult, everything is riddled with networks, nevertheless, there will be a traffic jam there … Until December 1, it will not work to do the Proletarian one, you have to pile on. What needs to be done to organize work at night? Just imagine what it's like to close the Proletarian from July to December! Let's help mobilize, figure out how to organize the technological process , — said Aksyonov. 10
He also noted that the parallel repair of Tolstoy Street should not affect the speed of repair of Karaimskaya Street, which should be commissioned in the first place.
Karaimskaya, Kavkazskaya and Proletarskaya streets merge into one another from Subkhi street to Lenina street and are in fact one highway parallel to Sevastopolskaya street in the center of Simferopol. Work on the overhaul of the road should begin 10 July with the repair of Karaimskaya Street. During the execution of works, traffic will be blocked throughout, except for intersections.
And Aksyonov expressed clear dissatisfaction with the failure to meet the deadlines for the improvement of public areas in Simferopol. According to him, contractors "come to the improvement facilities, remove the old coating, paths, etc., in order to "clog" the territory, and then leave for another place." There are no workers in the field, and the companies themselves cannot be reached. The contractors promised to complete the work on the facilities by August 1. Aksyonov is dissatisfied with this period. Landscaping at the cost of half a billion … should have been completed «yesterday».