If a friend suddenly turned up … A story with morality from Simferopol about the theft of a bank card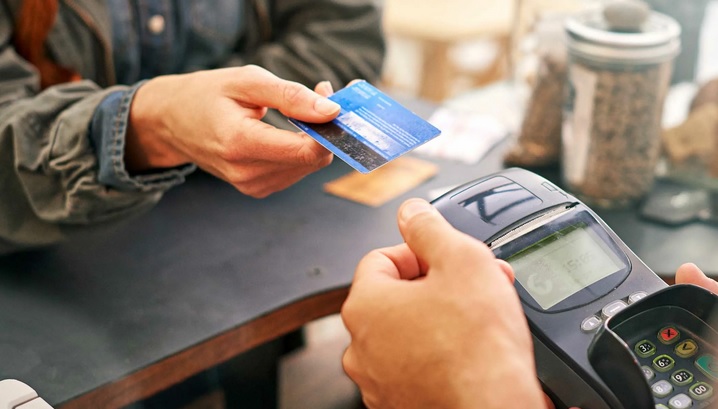 CrimeaPRESS reports:
The police department of Simferopol received a statement from a 38-year-old local resident that an unidentified person stole his bank card, with which later purchases were made in stores for a total amount of more than 11 thousand rubles.
Employees of the Criminal Investigation Department of OP No. 2 "Kievskiy" of the Russian Ministry of Internal Affairs for the city of Simferopol detained a 34-year-old acquaintance of the applicant on suspicion of committing this crime. The man had previously been prosecuted for a property crime. A confession was received from the detainee. According to him, after drinking alcohol together, he took a friend's card. During the day I paid for it in the shops of the city, and then threw a credit card into the applicant's apartment , — they said in the Ministry of Internal Affairs for the Republic of Crimea.
The investigation of the Ministry of Internal Affairs of Russia for the city of Simferopol initiated a criminal case on the grounds of a crime under Part 3 of Art. 34 of the Criminal Code of the Russian Federation (theft committed from a bank account, as well as in relation to electronic money). The sanction of the article provides for punishment in the form of imprisonment for up to six years.
What morality follows from this, except for the already repeated "
stealing is sinful and punishable ", " someone else's banking the card will lead to court «… And such a moral, from the song:» If you drink with goats, beware of your garden «…