If you thought that the time of financial pyramids has passed … In Dzhankoy, people were scammed for 14 million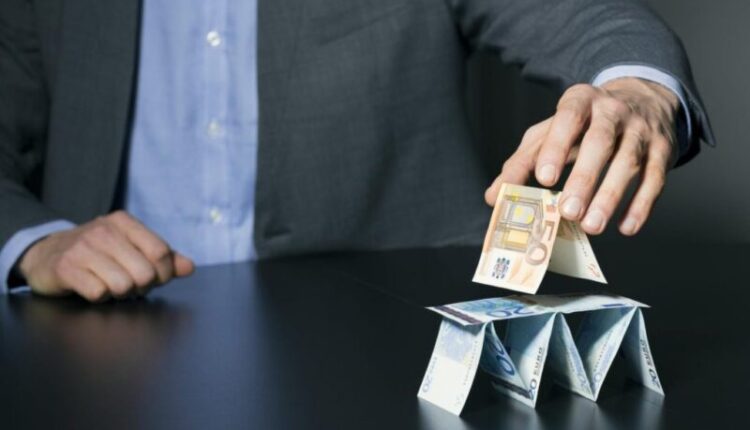 CrimeaPRESS reports:
In Dzhankoy, the court delivered a verdict in a criminal case against a local resident. He was found guilty of committing 20 episodes of crimes under Part.Ch. 2-4 st. 159 Criminal Code of the Russian Federation (fraud), Part 1 of Art. 174.1 of the Criminal Code of the Russian Federation (legalization (laundering) of funds acquired by a person as a result of committing a crime).
The court established that from December 2018 to November 2021 under the pretext of organizing activities for the purchase of cars and their subsequent sale for more than high prices, offered the residents of the region to transfer funds to him for use in the course of business activities with a guarantee of further return with the appropriate interest.

Thus, the man stole money 21 of the victim for a total amount of more than 14 million .rubles In order to legalize illegally obtained funds, the accused purchased equipment for car repair for a total amount of more than 21 thousand rubles , the prosecutor's office reported.
The court, taking into account the position of the public prosecutor, sentenced the defendant to 6 years in prison with a fine of 14 thousand rubles. The place of serving the sentence is a penal colony of general regime. The claims of the victims for the recovery of the damage caused by the crime from the convict were also satisfied.