In Evpatoria, the number of accidents involving pedestrians has increased. The traffic police conducts the operation "Pedestrian. Crosswalk»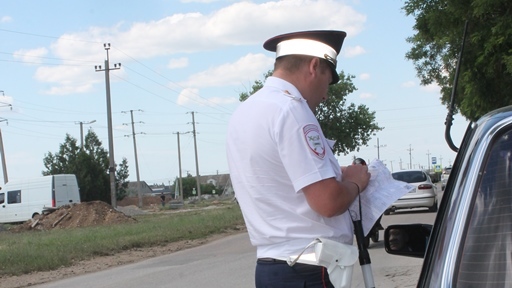 CrimeaPRESS reports:
19 June, in : 40 in Evpatoria, on the street. International (near the railway station) 35-year-old driver, driving a CADILLAC, was moving from the side of the street. Frunze towards the street. Krupskaya and hit a pedestrian. As clarified in the traffic police, a 38-year-old man ran across the roadway outside the pedestrian crossing, but in its visibility zone. As a result of the accident, the pedestrian was seriously injured and hospitalized.
Sometimes, the haste and inattention of road users leads to serious consequences, but by observing the requirements of traffic rules, the tragedy can be prevented. Pedestrians must cross the carriageway at pedestrian crossings and only after making sure that the driver sees and lets them through. If there are various crossings along your route, then it will be safest to cross the road at a controlled pedestrian crossing. At night, it is recommended to wear reflective elements on clothes.

Drivers approaching a pedestrian crossing must give way to pedestrians. Choose a safe speed so that in the event of a danger on the road, you can control the traffic and take emergency braking measures in a timely manner , the traffic police reminded the rules.

Pedestrians are a big issue. In order to prevent accidents, the traffic police this week is holding a preventive event in Evpatoria "Pedestrian. Crosswalk». Its results — after the end of the raids (26 June).