In Kerch, a driver who knocked down a mother of many children to death at a pedestrian crossing will be tried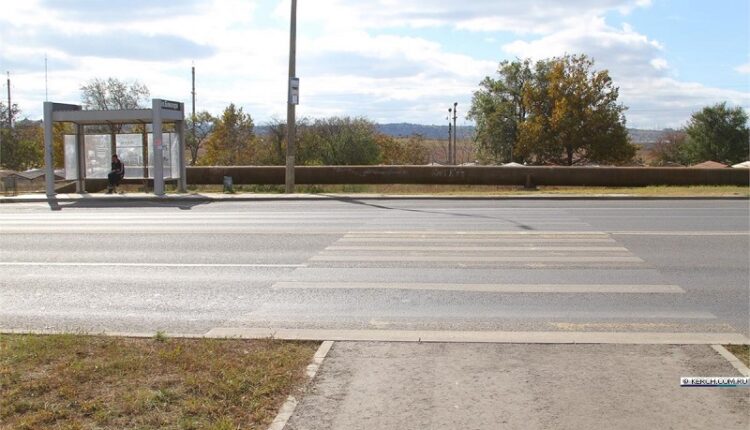 CrimeaPRESS reports:
The prosecutor's office of the Republic of Crimea approved the indictment in a criminal case against a -year-old resident of Kerch. He is accused of committing crimes under Part 1 of Art. 264.1 of the Criminal Code of the Russian Federation (driving a car by a person in a state of intoxication, previously brought to administrative responsibility), paragraphs. «a», «b» part 4 of Art. 264 of the Criminal Code of the Russian Federation (violation by a person in a state of intoxication driving a car of the rules of the road, which negligently caused the death of a person).
According to the investigation, 13 last October, a man, driving a Nissan Almero car while intoxicated, was moving along Budyonny Street in the city of Kerch. Exceeding the speed limit and not taking into account the weather conditions, the man did not give way to a 47-year-old woman who was moving along a pedestrian crossing, as a result of which he hit her. A woman who is the mother of 7 children, 5 of which are minors, died from her injuries at the scene of the accident , the prosecutor's office said.
It is emphasized that the accused fled the scene and did not provide assistance to the victim. In addition, the man, having previously been brought to administrative responsibility for driving while intoxicated, did not draw the proper conclusions for himself and got behind the wheel again after drinking alcohol.
With the approved indictment, the criminal case was sent to the Kerch City Court for consideration on the merits.