In Sevastopol, the blackmailer-«loser» went to trial. A colony is threatened under the article «Extortion»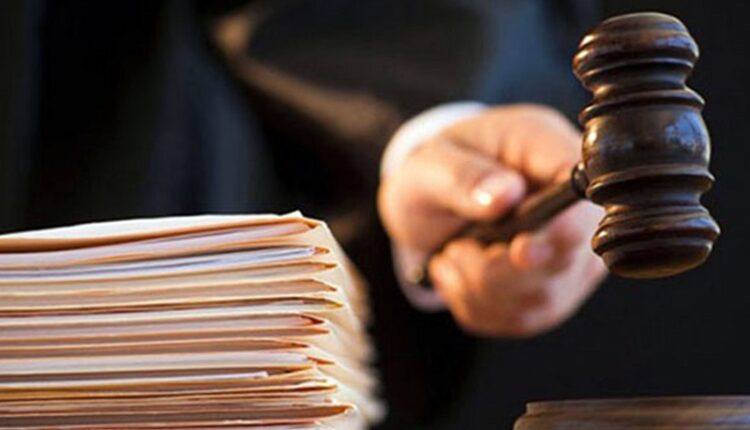 CrimeaPRESS reports:
Employees of the Department of Inquiry of the Ministry of Internal Affairs of Russia for the Leninsky District of Sevastopol completed the investigation of a criminal case initiated against a 20-year-old resident under Part 1 of Art. 163 Criminal Code of the Russian Federation «Extortion».
During the preliminary investigation, it was established that the suspect had previously become aware of an intimate correspondence between a 17-year-old girl and a 17-year-old married man a man. Using this information, including a photo of personal correspondence, a 20-year-old young man demanded 15 thousands of rubles from them for not disclosing the fact of communication. Fearing the onset of possible negative consequences, the minor asked her adult friend for the required amount of money and transferred them to the bank account indicated by the extortionist. The criminally obtained money was used by the attacker for his own needs. Upon learning of the extortion, the girl's mother turned to the police , the press service of the Russian Ministry of Internal Affairs in Sevastopol reported.
As a result of the operational search activities, the suspect was detained by the criminal investigation department. During the investigation, the attacker fully admitted his guilt and compensated for the damage caused. Currently, the criminal case with the approved indictment has been sent to the court for consideration on the merits. The maximum sanction of the incriminated article provides for punishment in the form of imprisonment for up to four years.